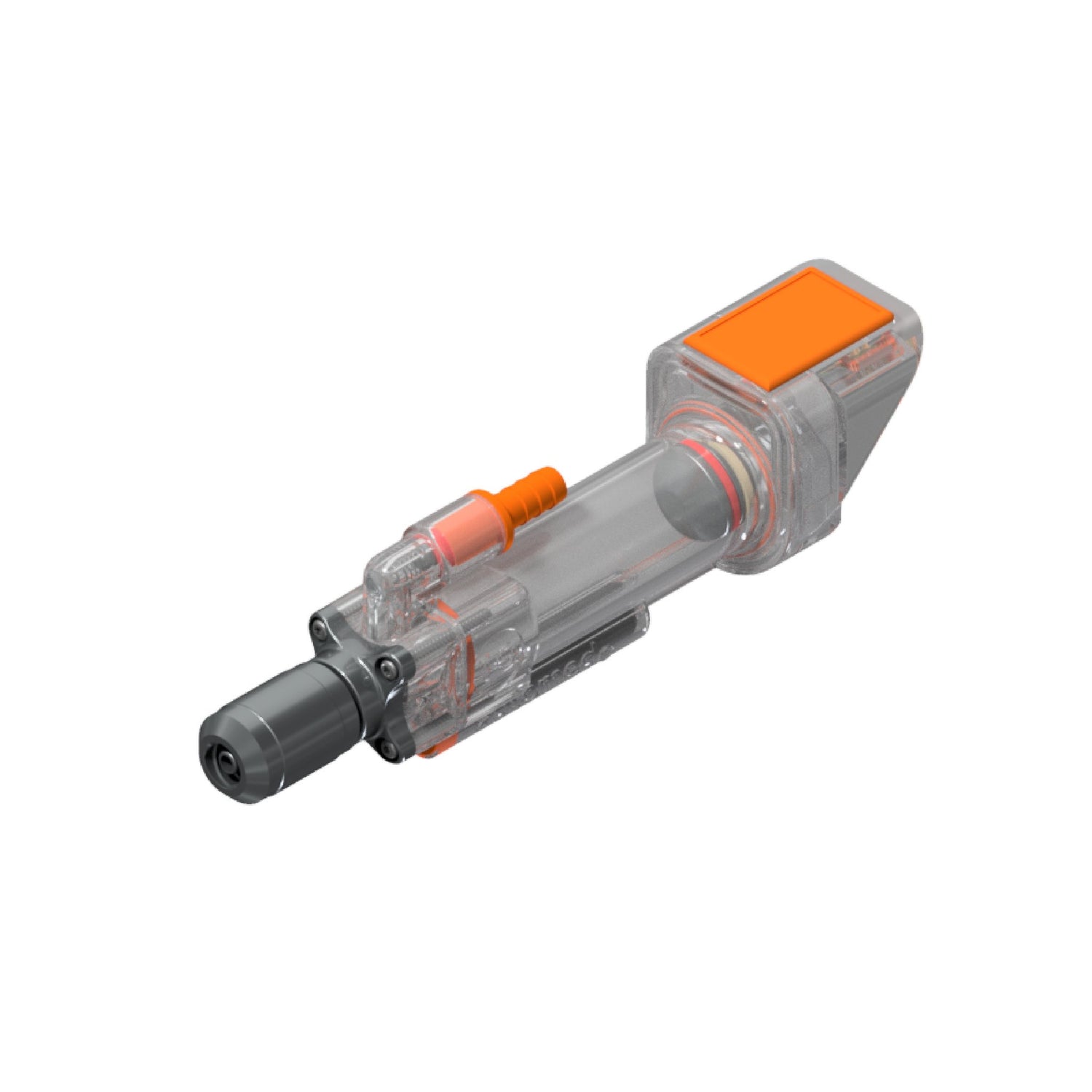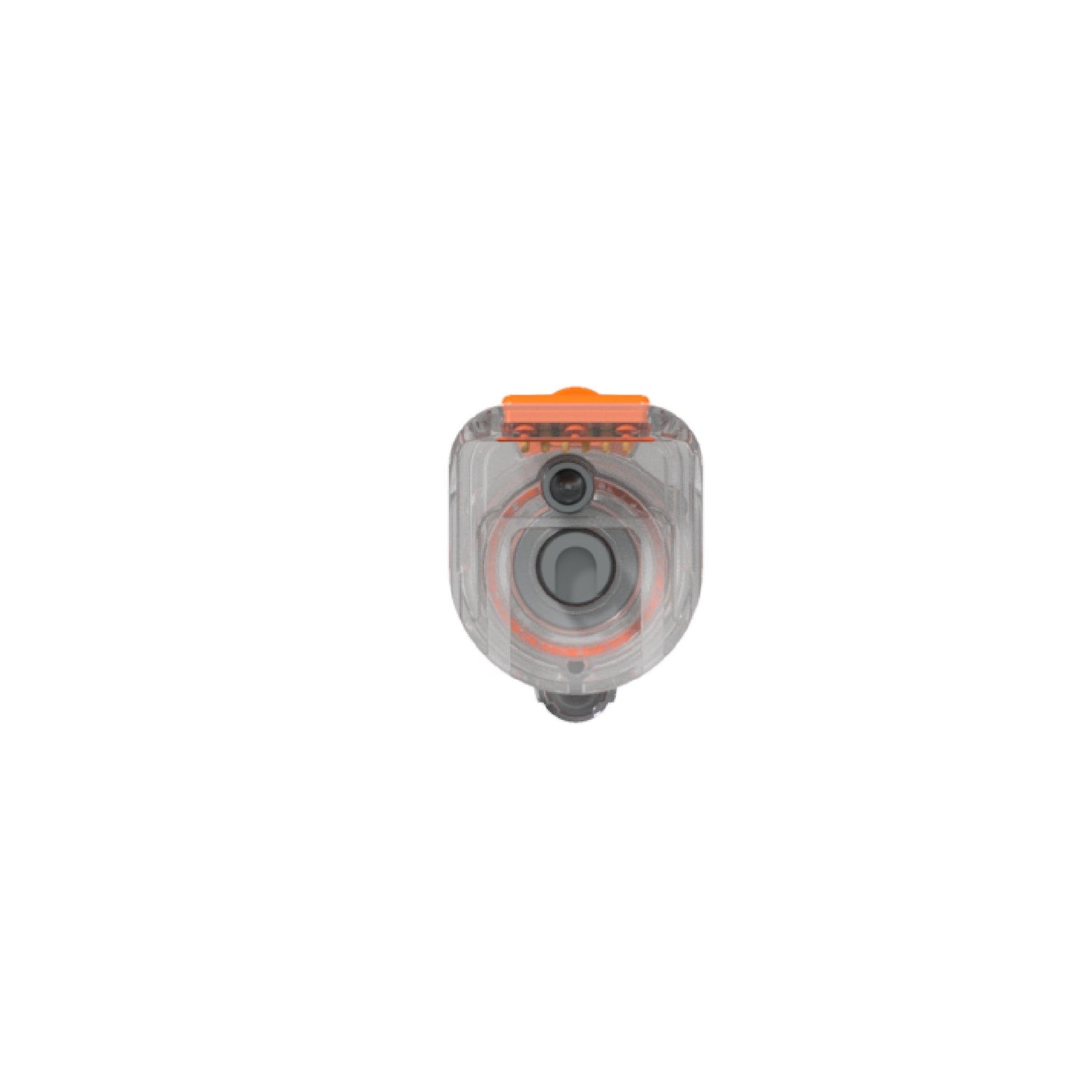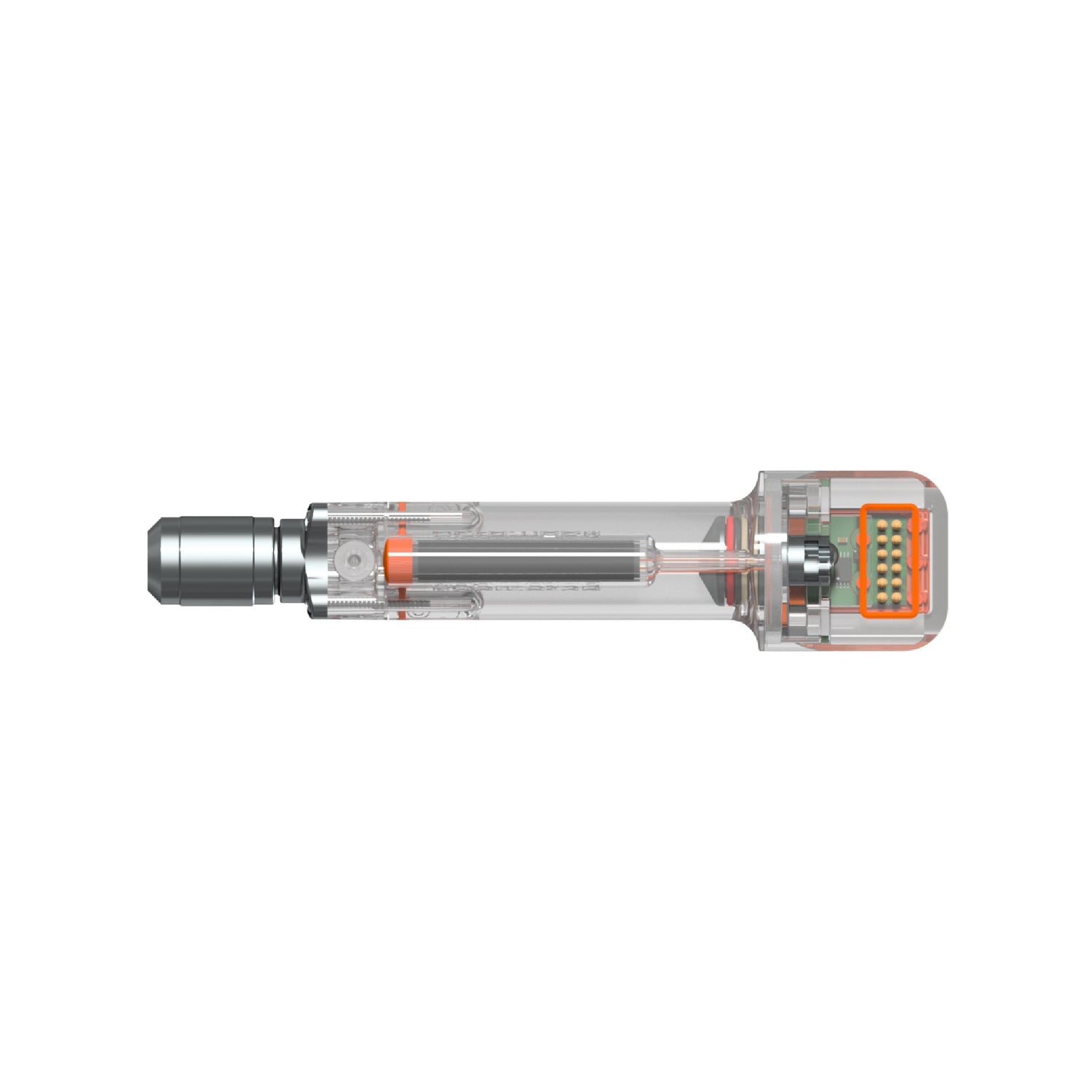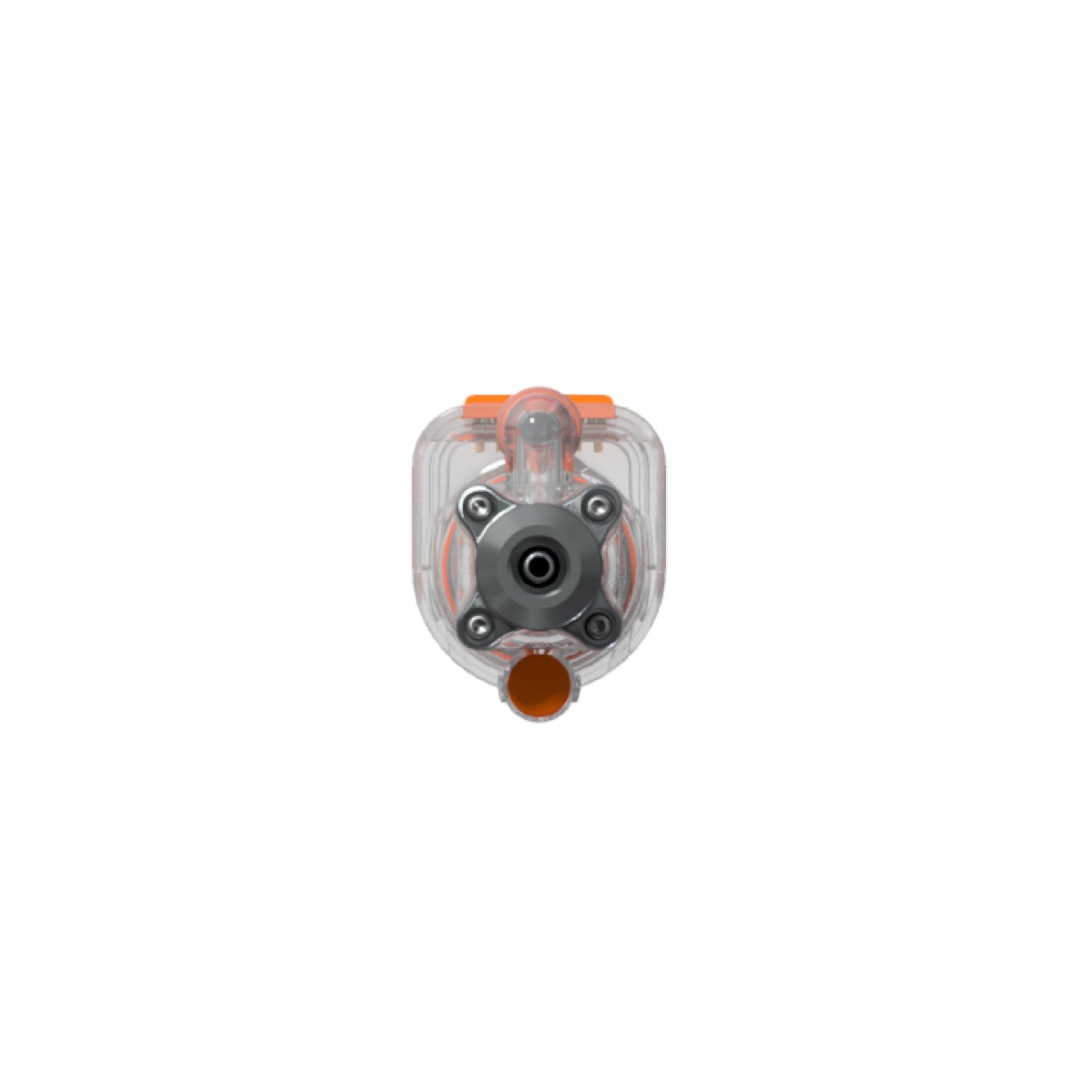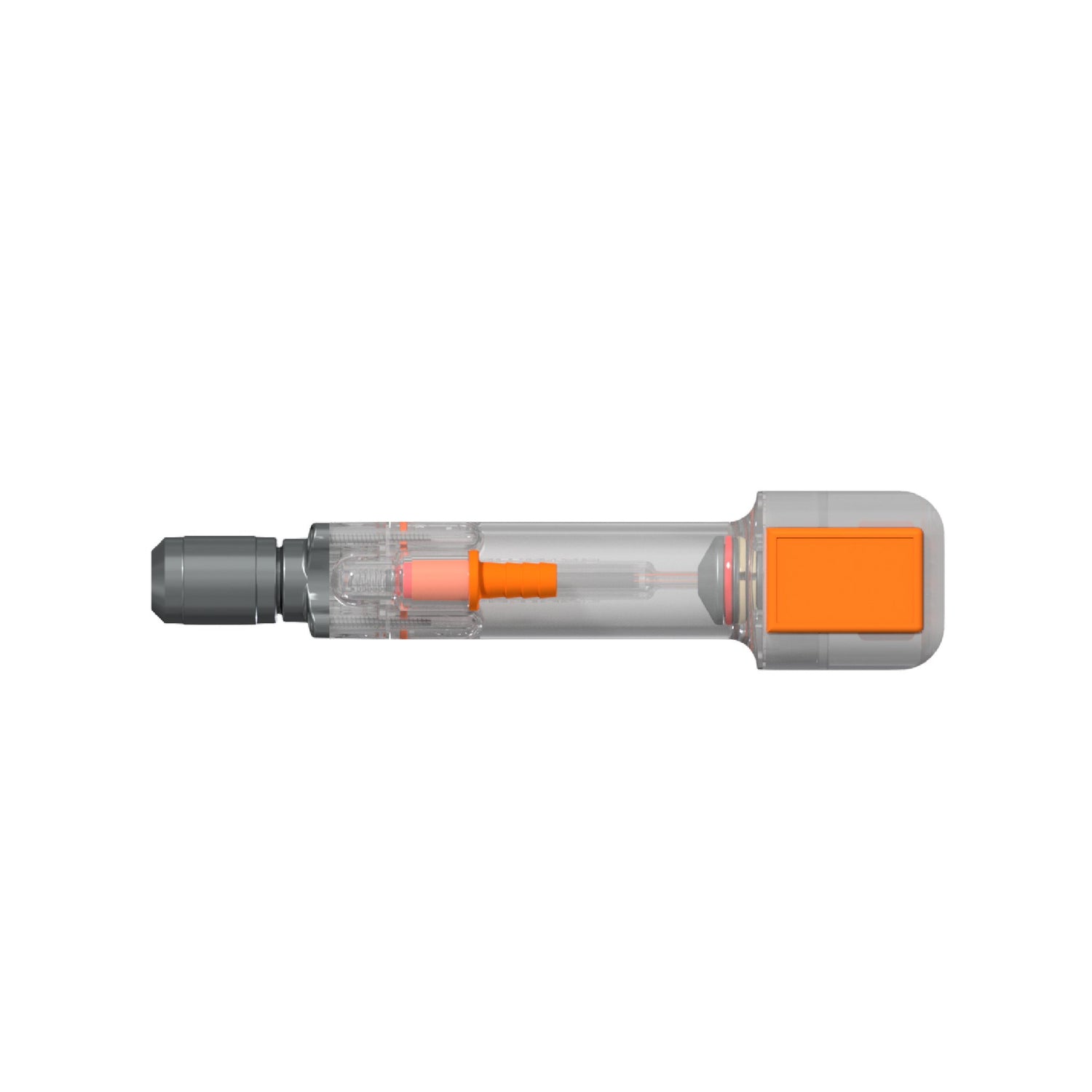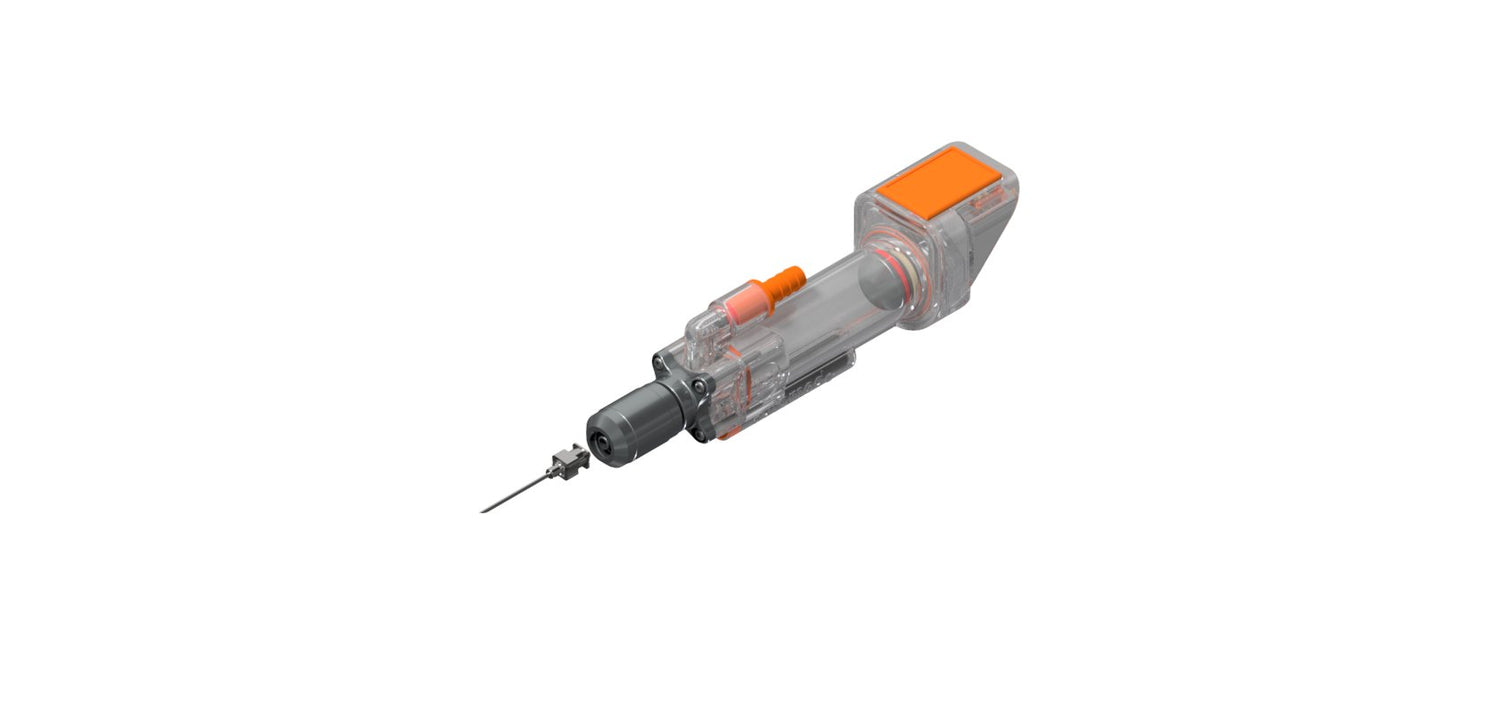 10ml Injection Adapter
Regular price
Sale price
$74.00 USD
Experience the innovation of the Automed 10ml Injection Adapter, meticulously crafted to administer treatments of higher viscosity with ease and precision.
Tailored Dosing Intelligence: Equipped with an advanced memory chip, this adapter can be finely tuned to adhere to specified doses, medications, and detailed treatment regimens, enabling personalized care for each animal.
Enhanced RFID Integration: Streamline your animal management with the adapter's inbuilt RFID scanning capabilities, compatible with both HDX and FDX low-frequency tags. This feature simplifies the tracking and administering process, ensuring no animal is overlooked.
Universal Needle Adaptability: This adapter is designed to securely fit a broad range of standard lure lock needles, from the fine 1/4" to the robust 1 1/2", each complemented by a protective needle guard to maintain safety standards during injection procedures.
Specialization in Viscosity: Uniquely engineered to handle medications with a denser composition, the Automed 10ml Adapter eliminates the stress and strain typically associated with the delivery of such treatments, promoting a smoother workflow.
The Automed 10ml Injection Adapter stands as an essential tool for veterinary practitioners seeking reliability and comfort when managing livestock medications of varied viscosities.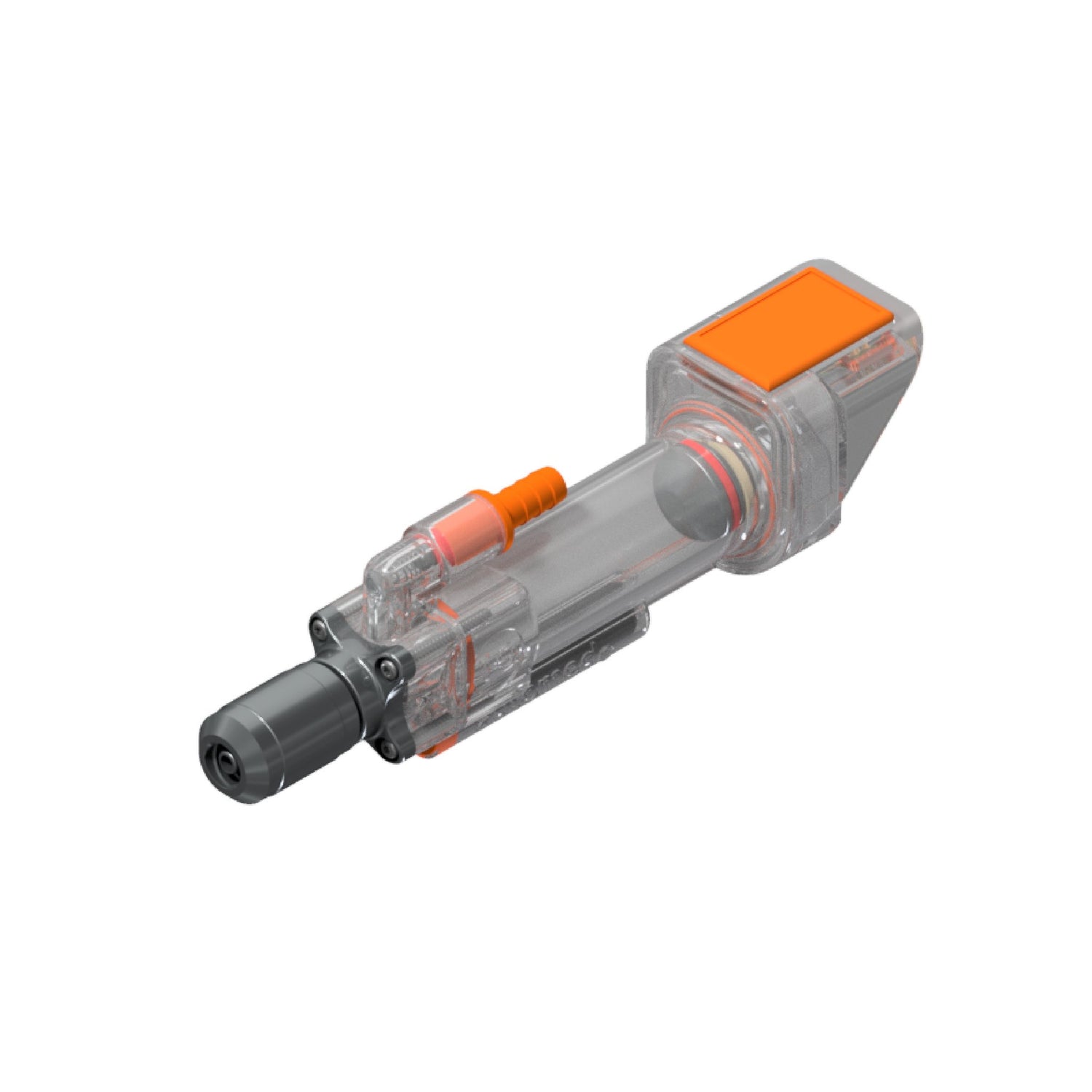 10ml Injection Adapter
Regular price
Sale price
$74.00 USD