Empower Your Livestock Care with Automed
Ergonomic Medication Delivery for Effective and Efficient Animal Health Management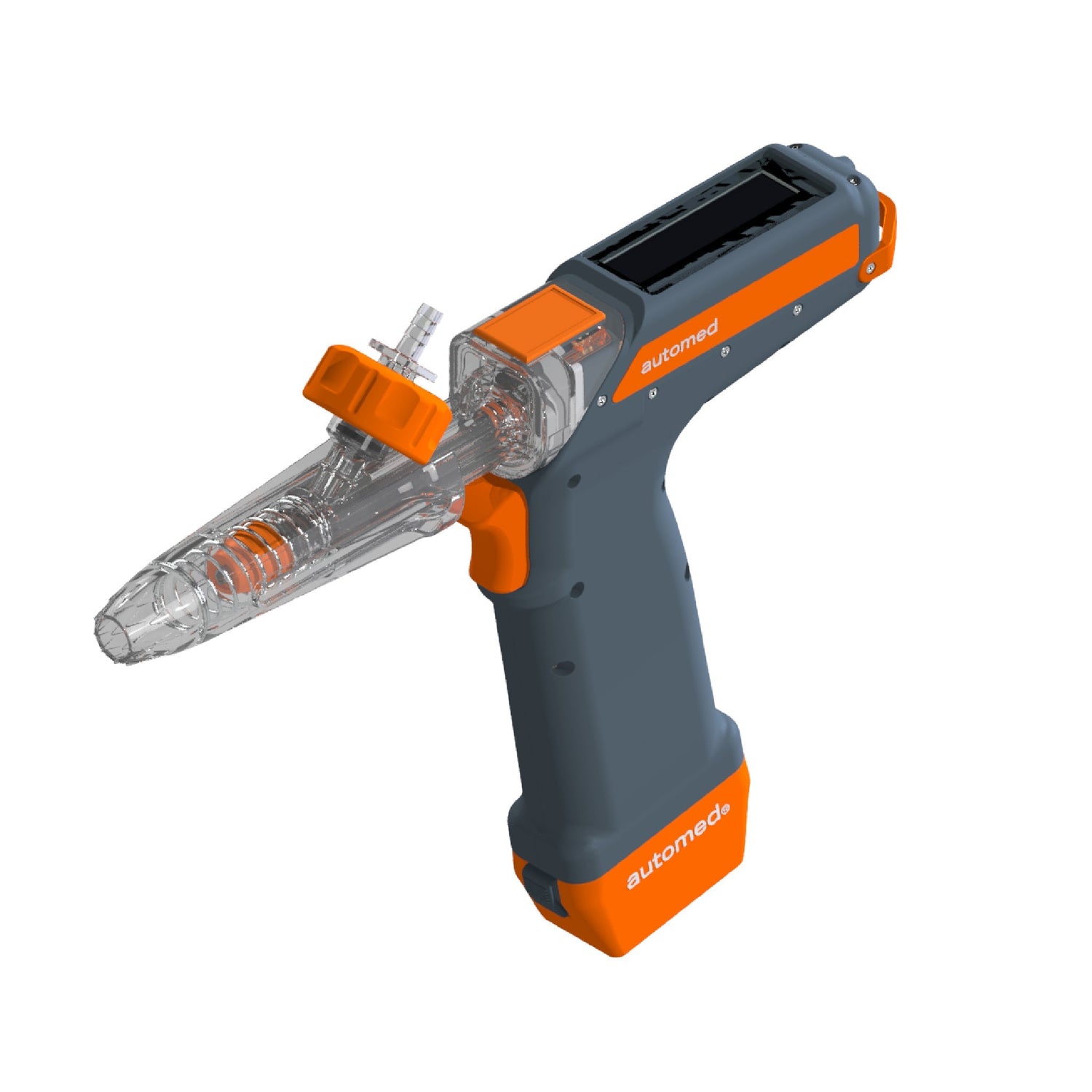 Revolutionize Your Livestock Medication Process
Discover the Automed Delivery Device: Precision, efficiency, and ease in livestock medication, boosting farm productivity and animal health.
What Advantages Does Automed Offer to Producers?
Discover how Automed enhances efficiency and accuracy in livestock management for producers.
How Easy Is It to Get Up and Running?
It's five simple steps
Remove from box
Insert battery
Attach adapter
Select dosage
Begin dosing
No need for apps, mobile phones, or internet connectivity.
Ready to Begin?
Your Complete Medication Delivery Starter Pack
Included in the starter kit are all essential components, including the device and a variety of adapters, ensuring a smooth setup and effortless medication delivery.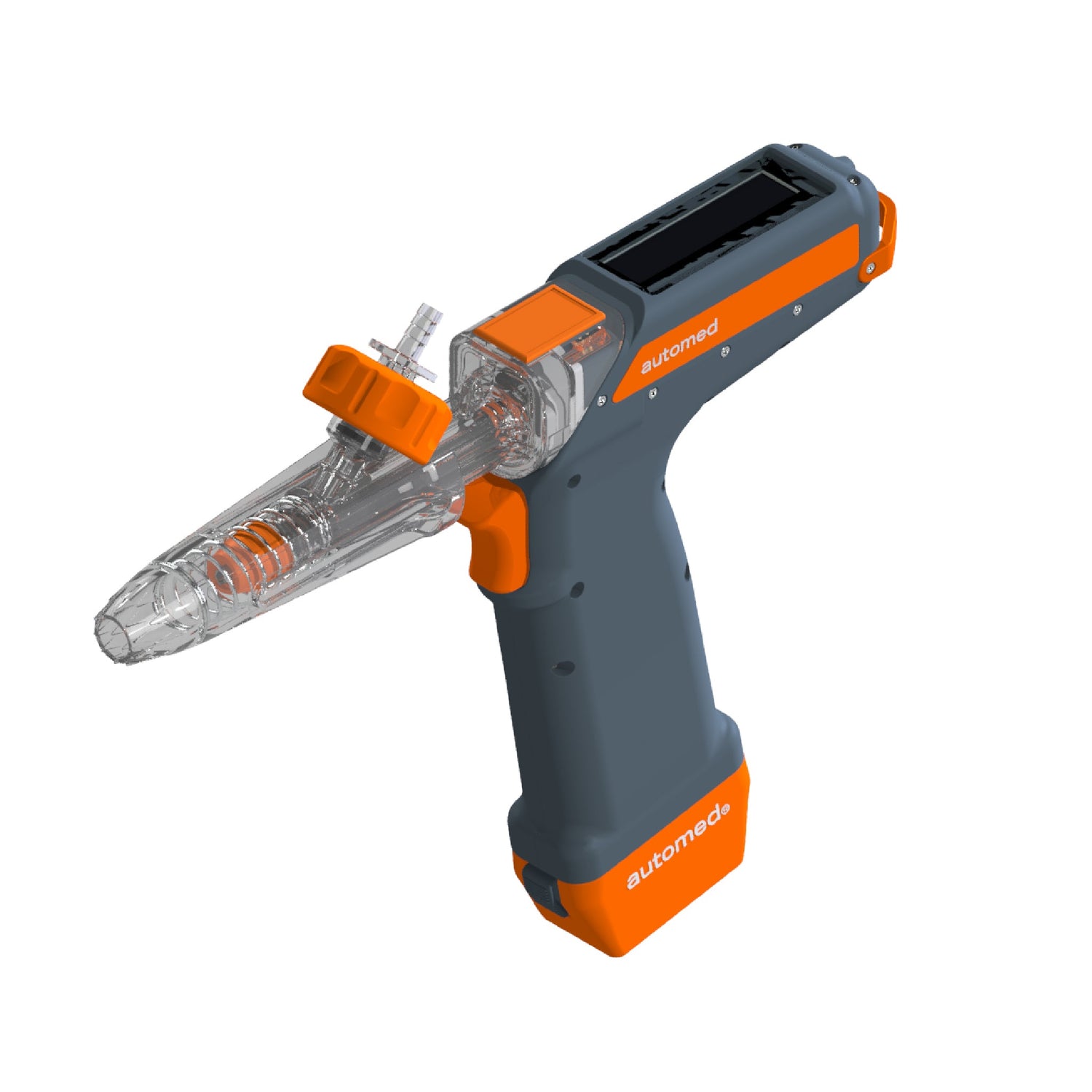 Regular price
$1,249.00 USD
Regular price
$1,599.00 USD
Sale price
$1,249.00 USD
1
Setup Guides
Explore our comprehensive 'How-To' articles and guides, designed to help you seamlessly navigate and master the Automed hardware for optimal livestock medication management.
Latest Insights from Automed
Stay Informed: Explore Our Recent Blog Articles on Livestock Health and Innovation