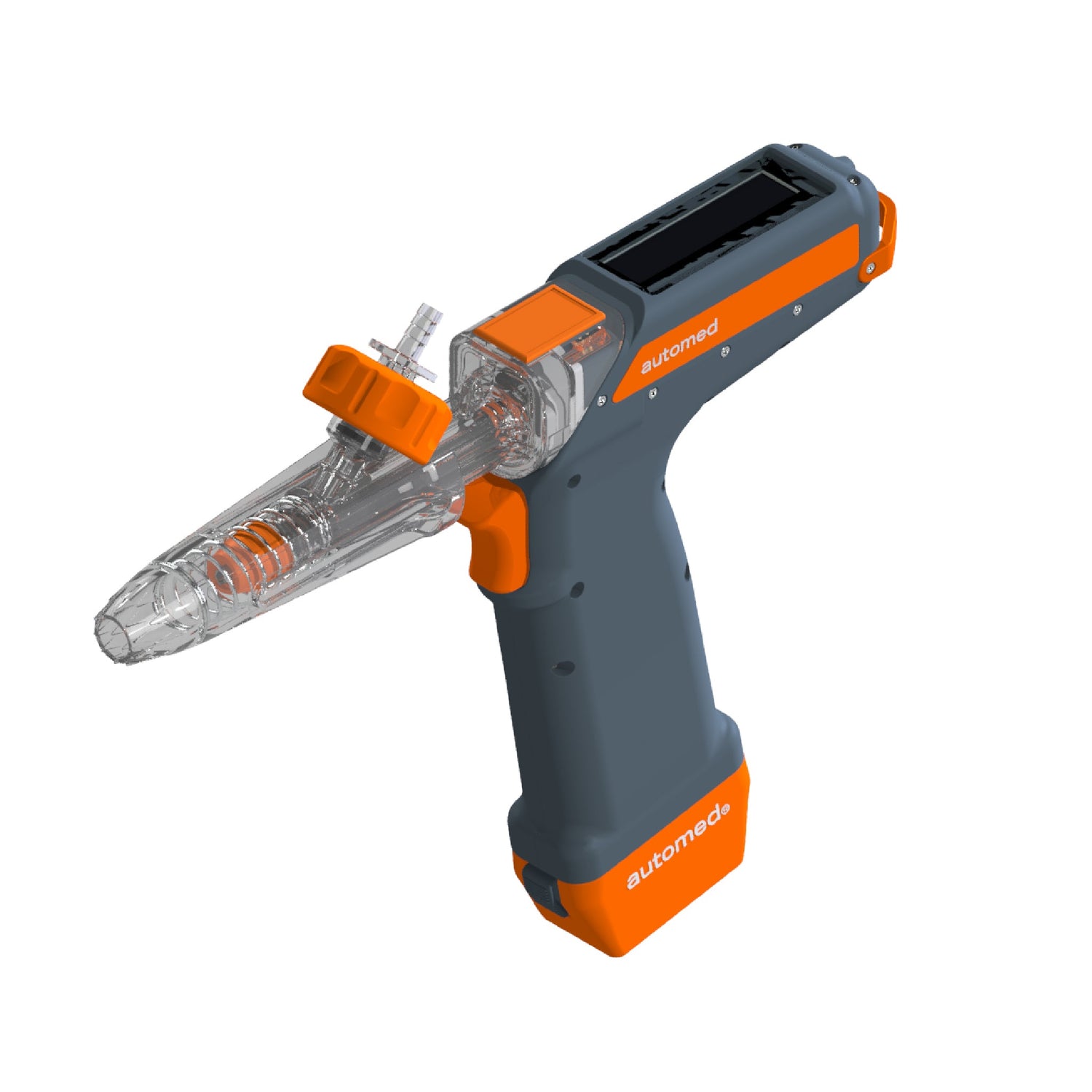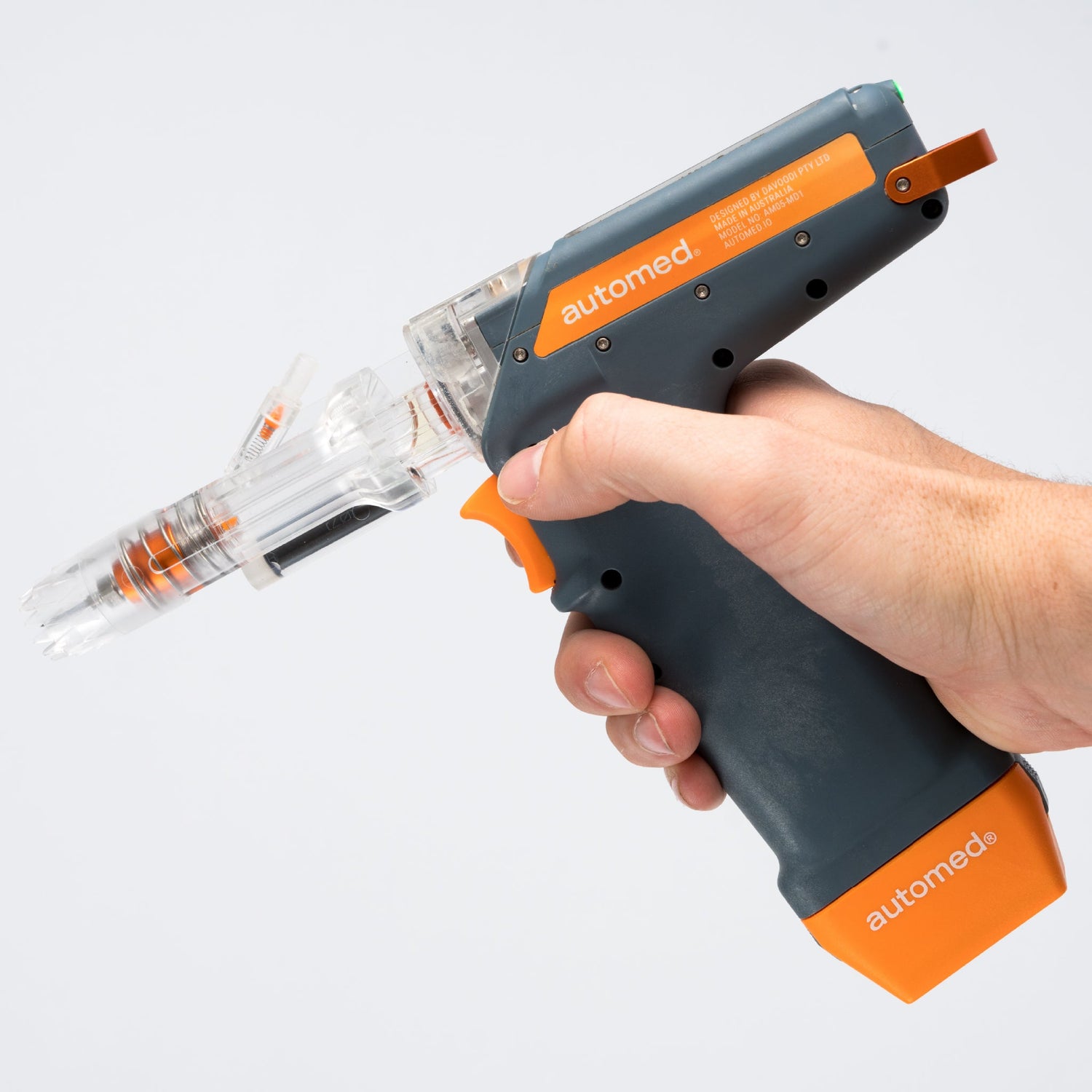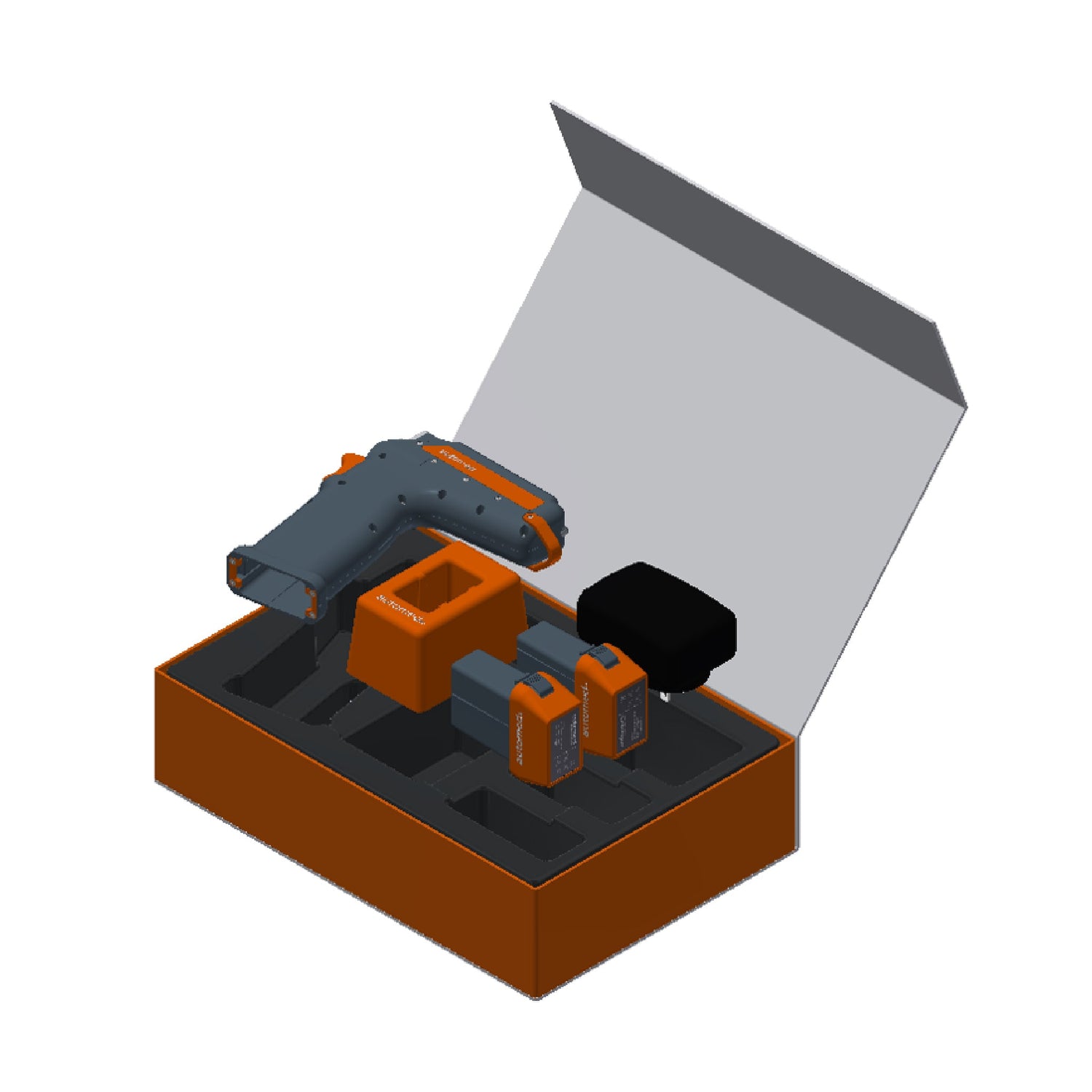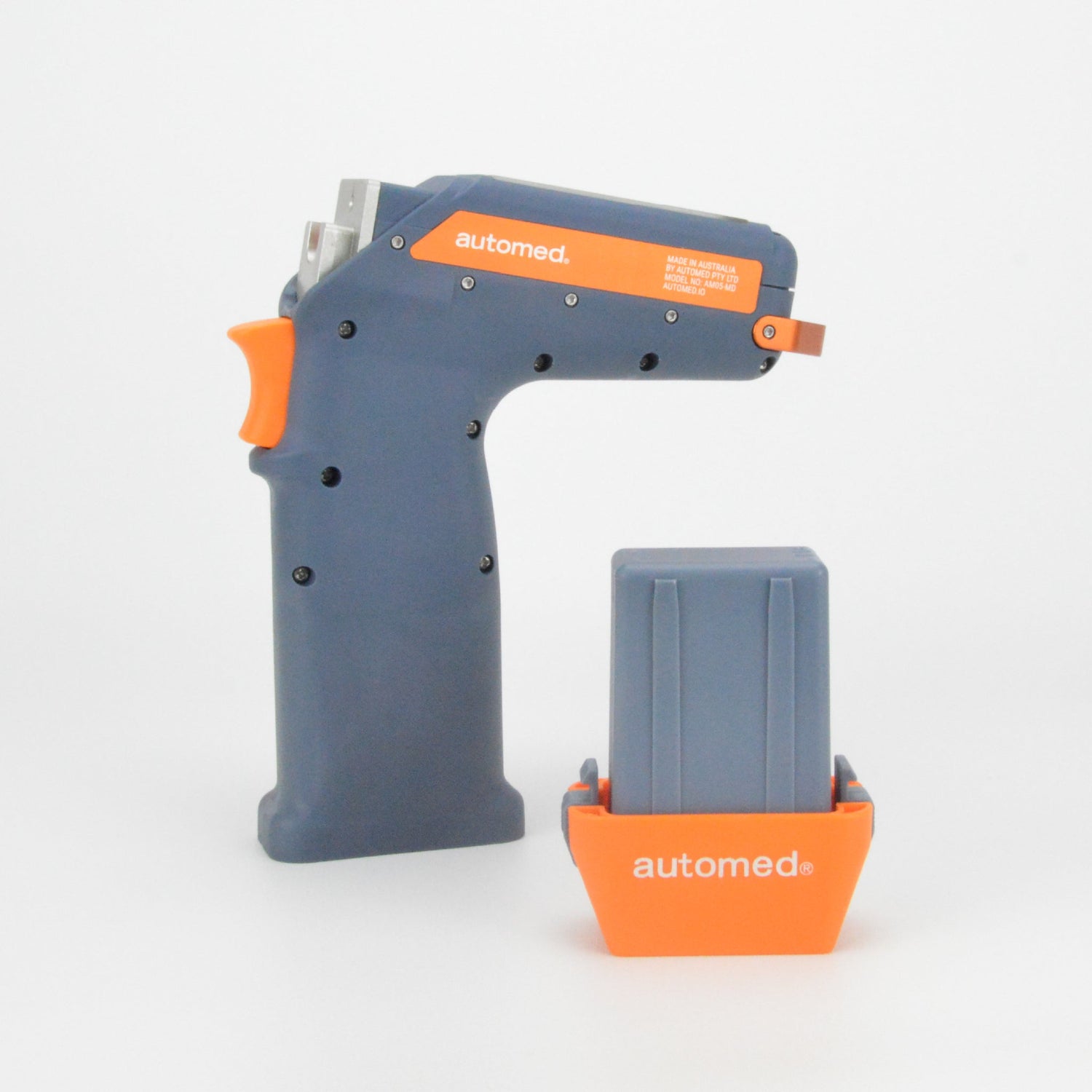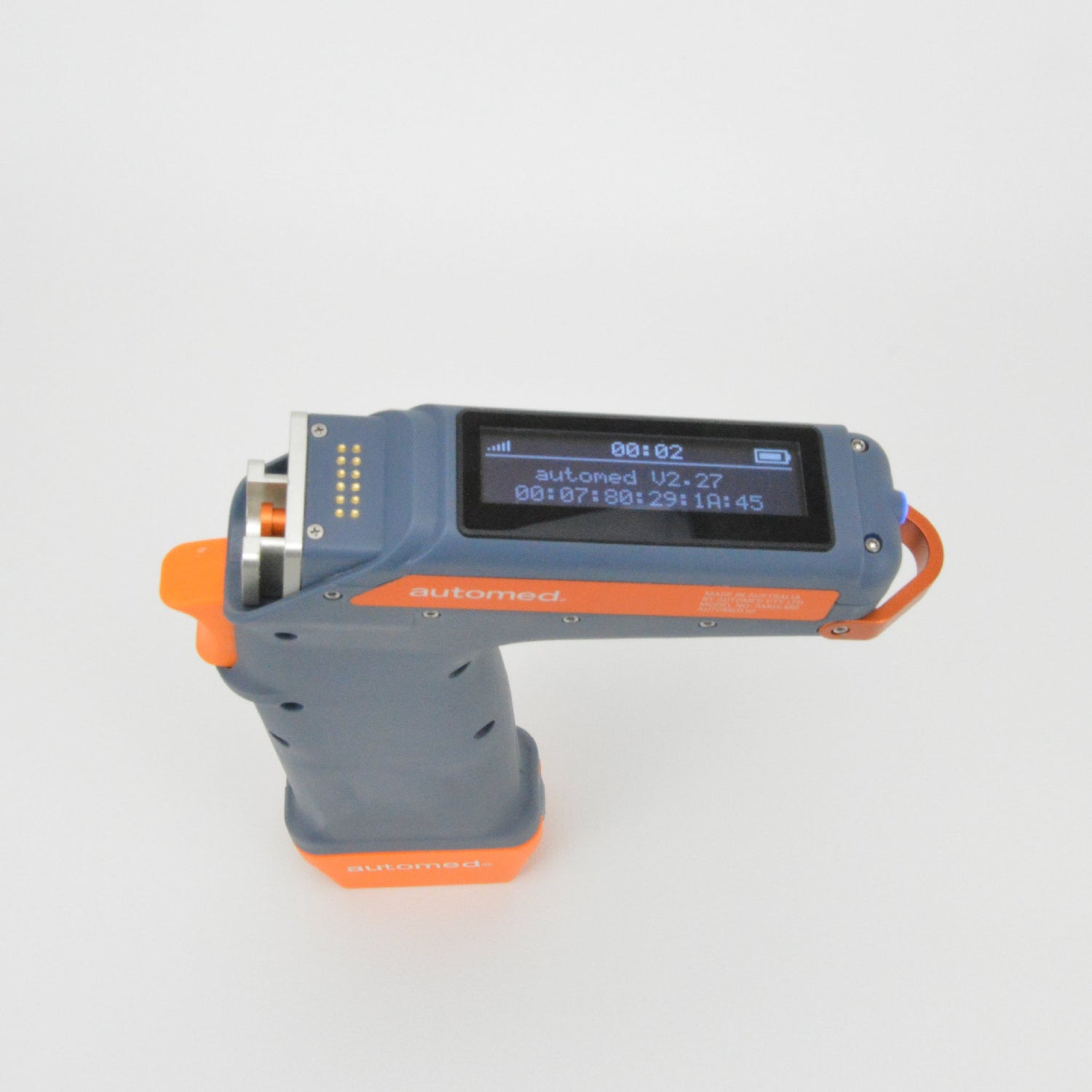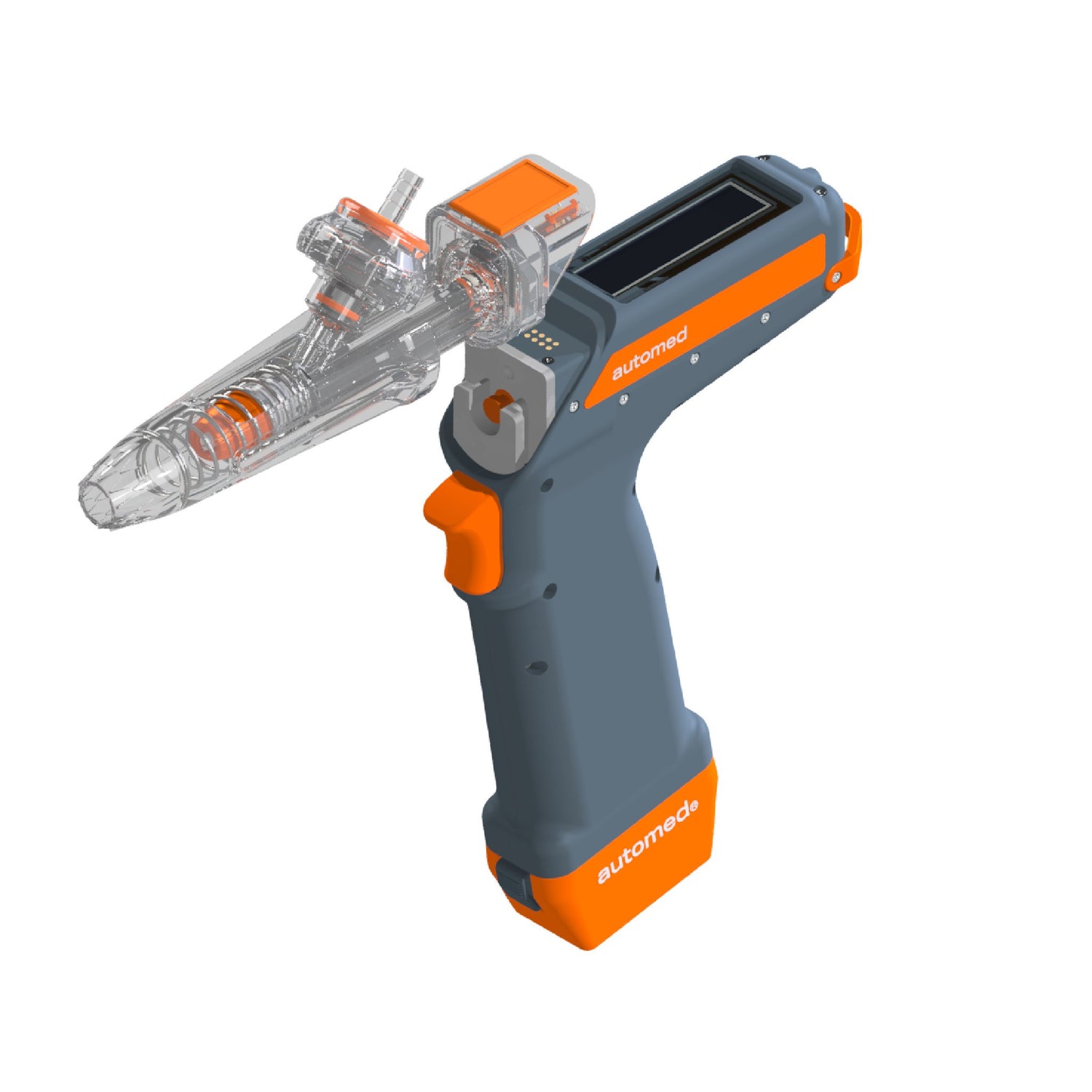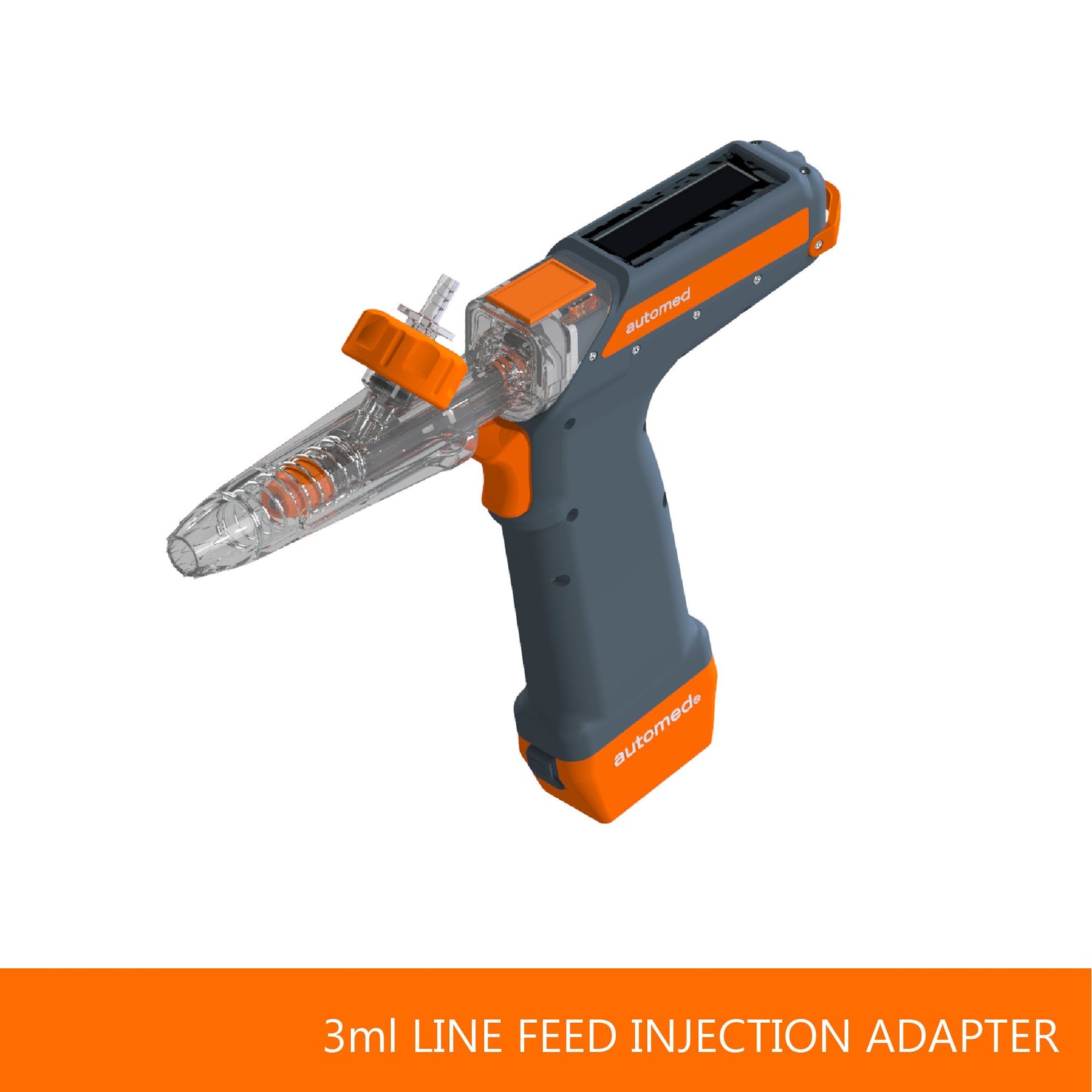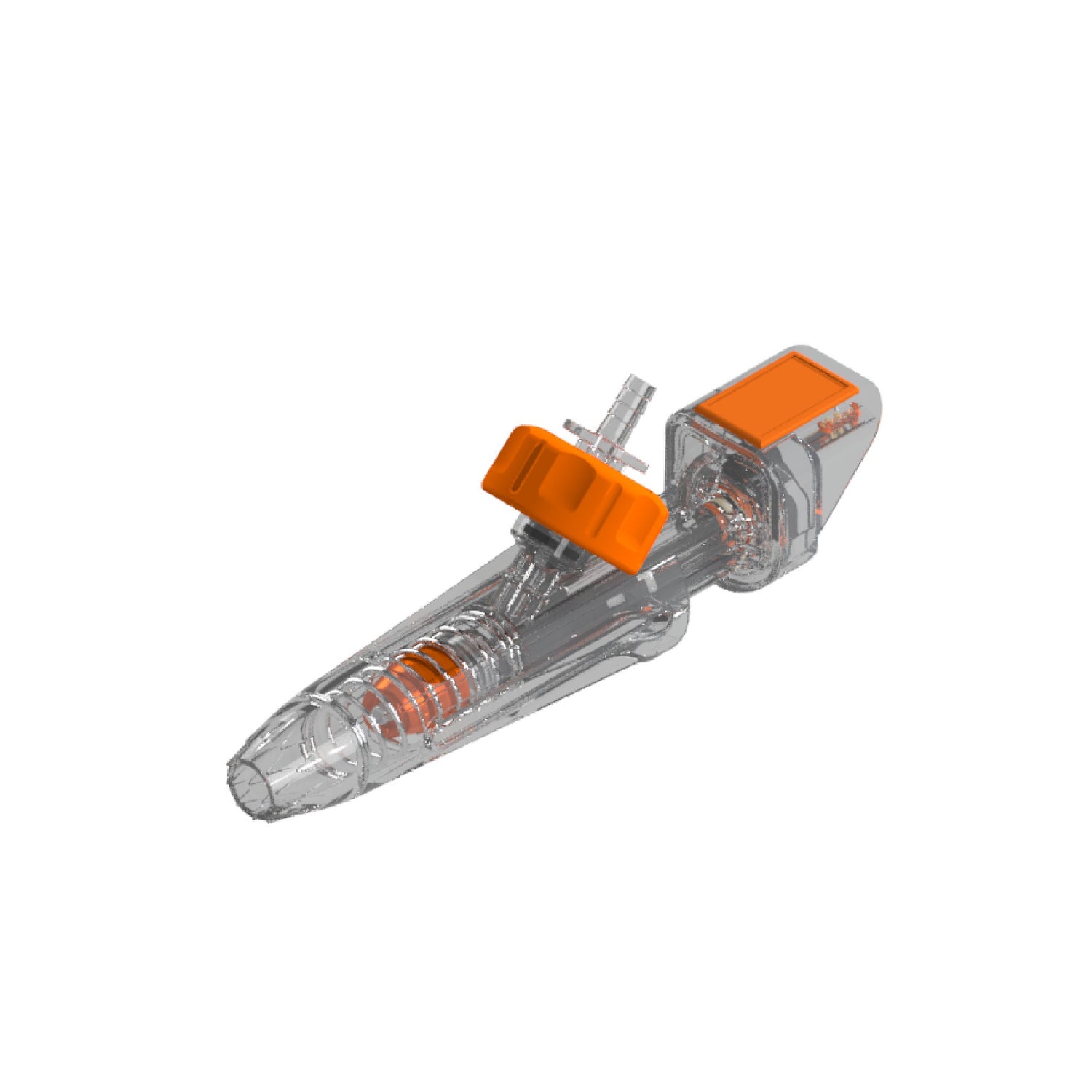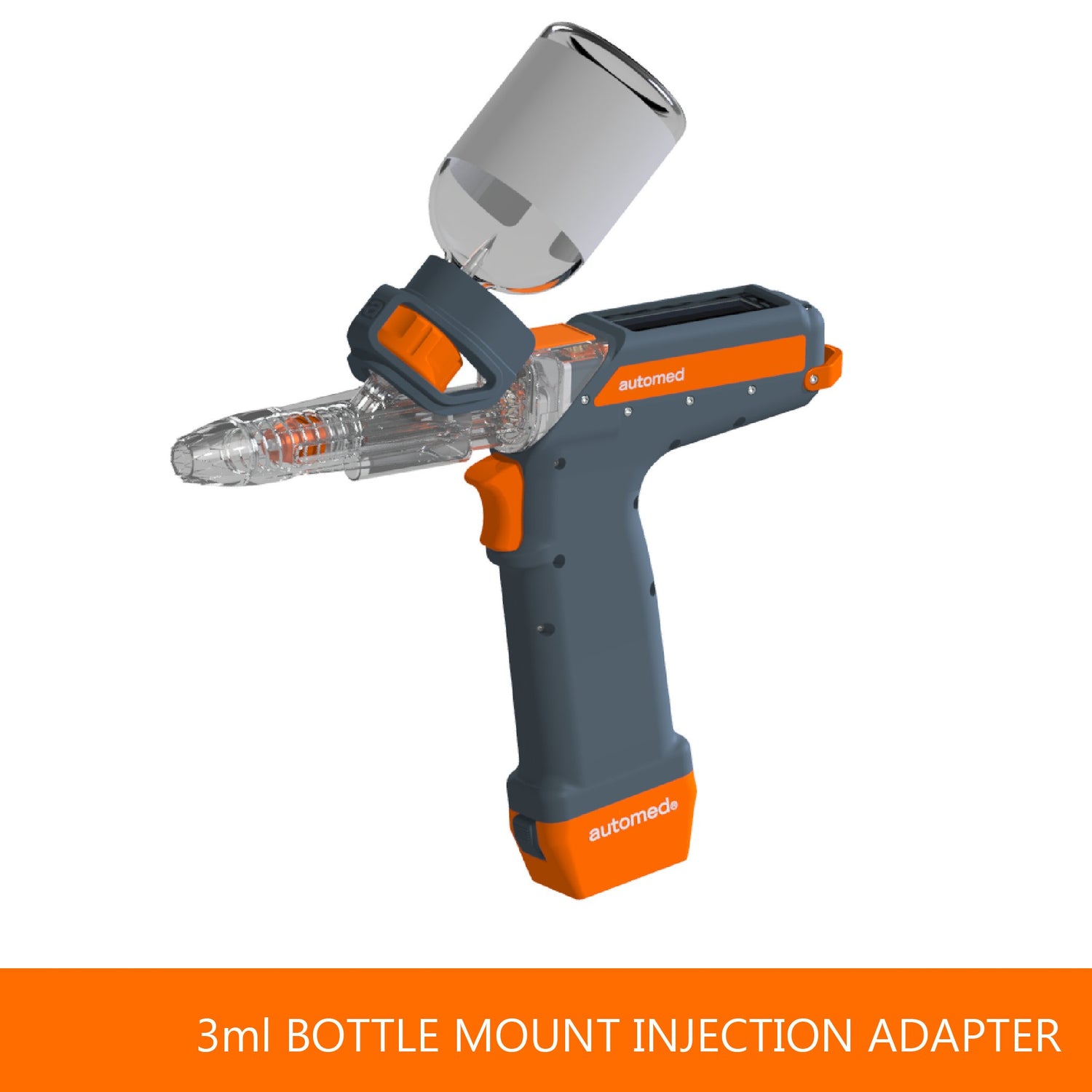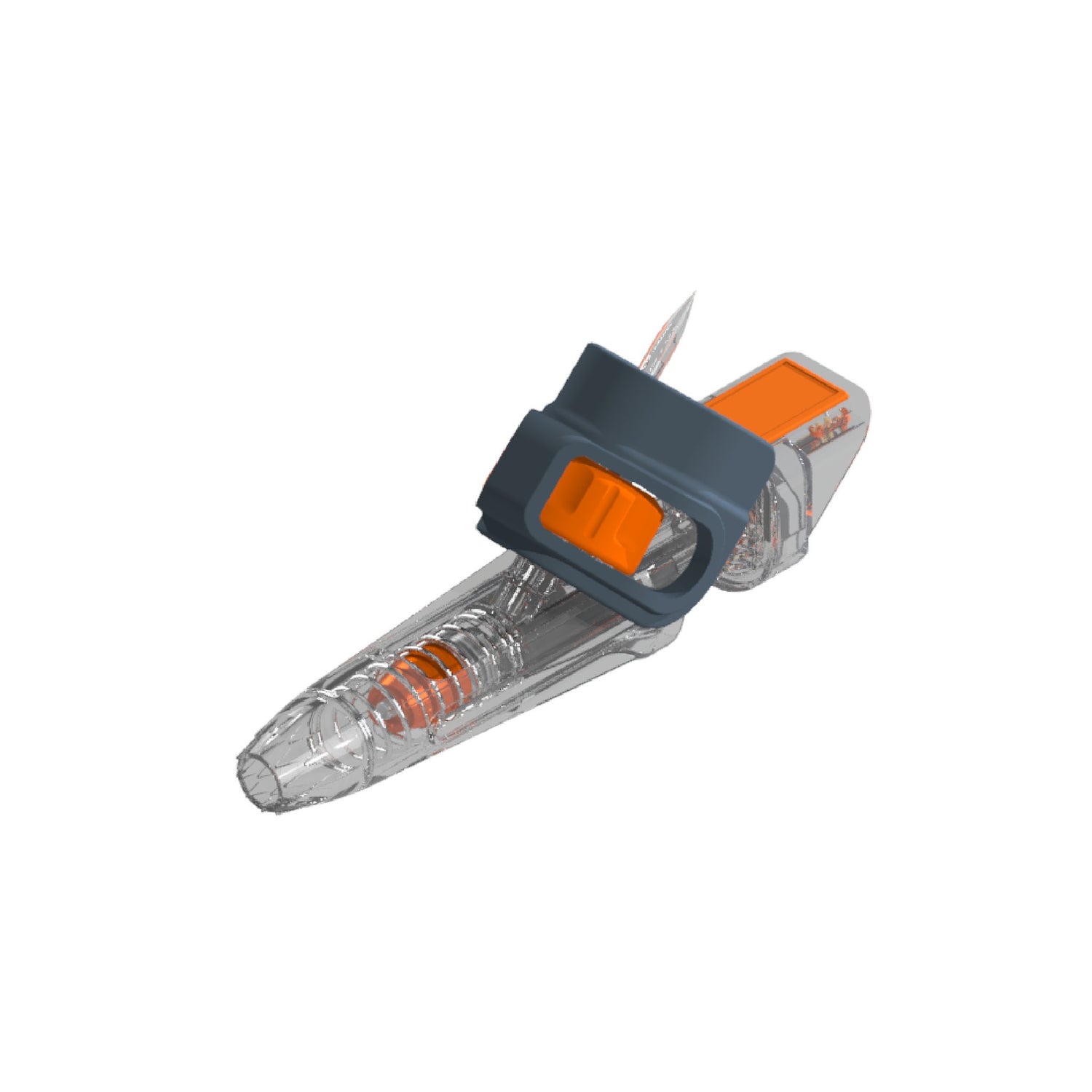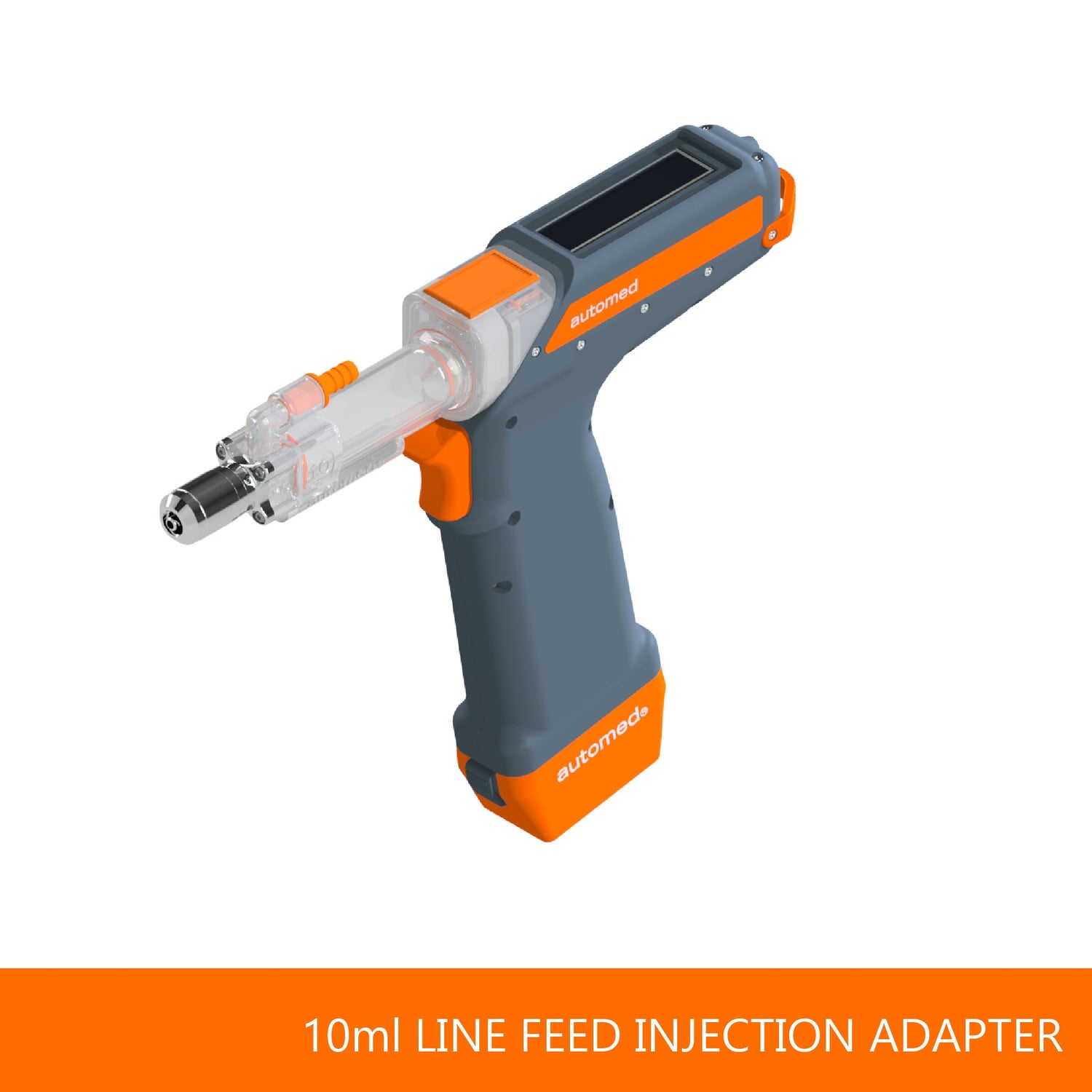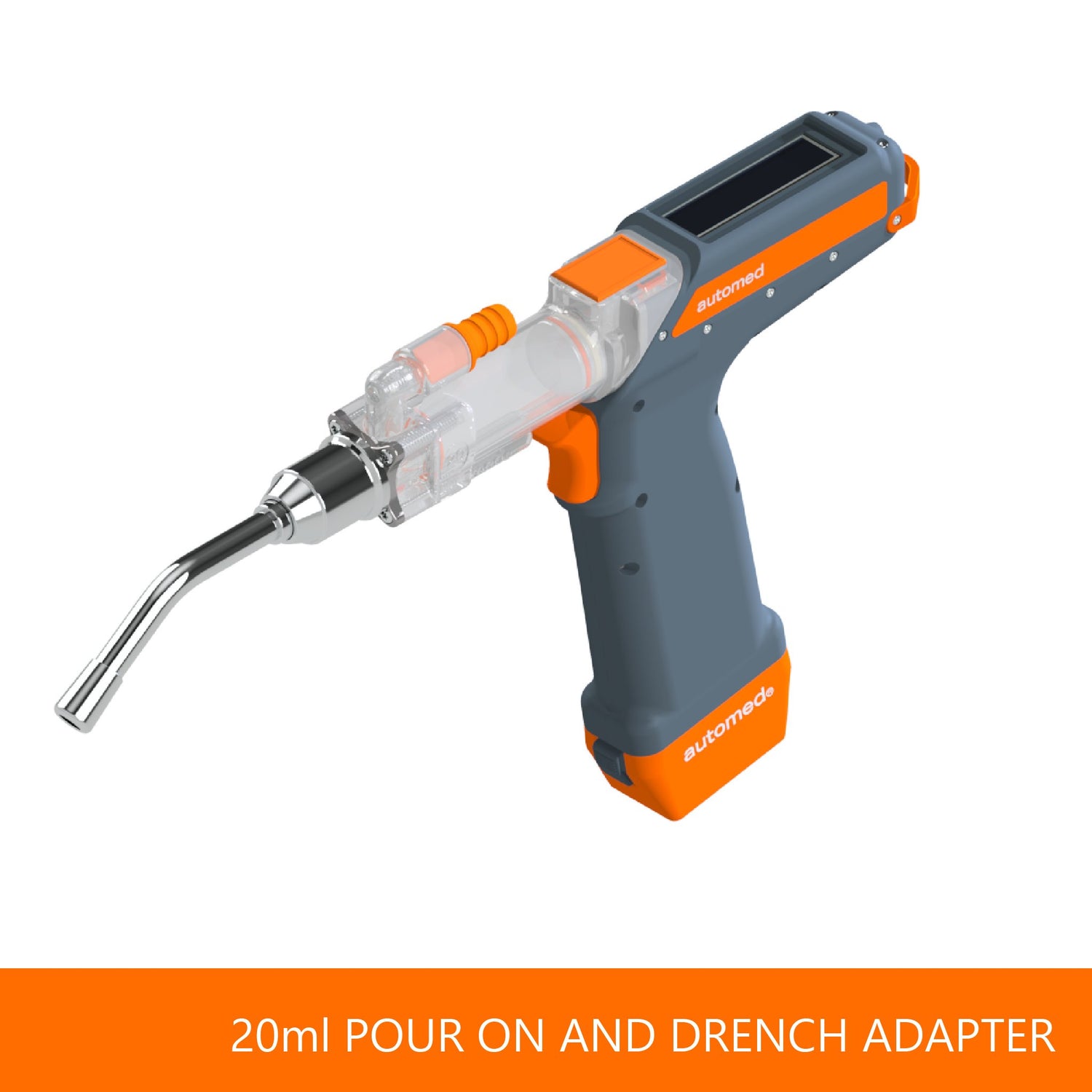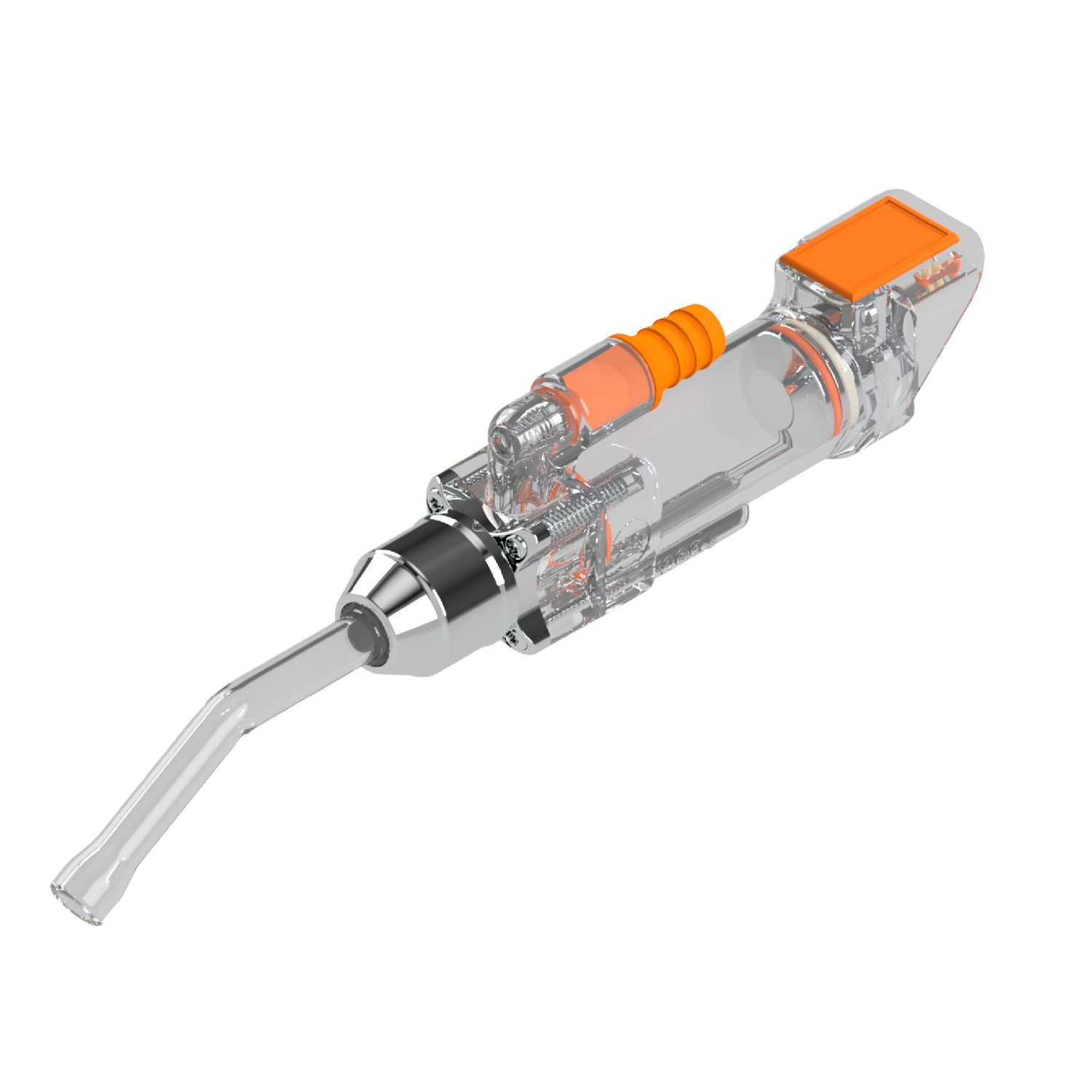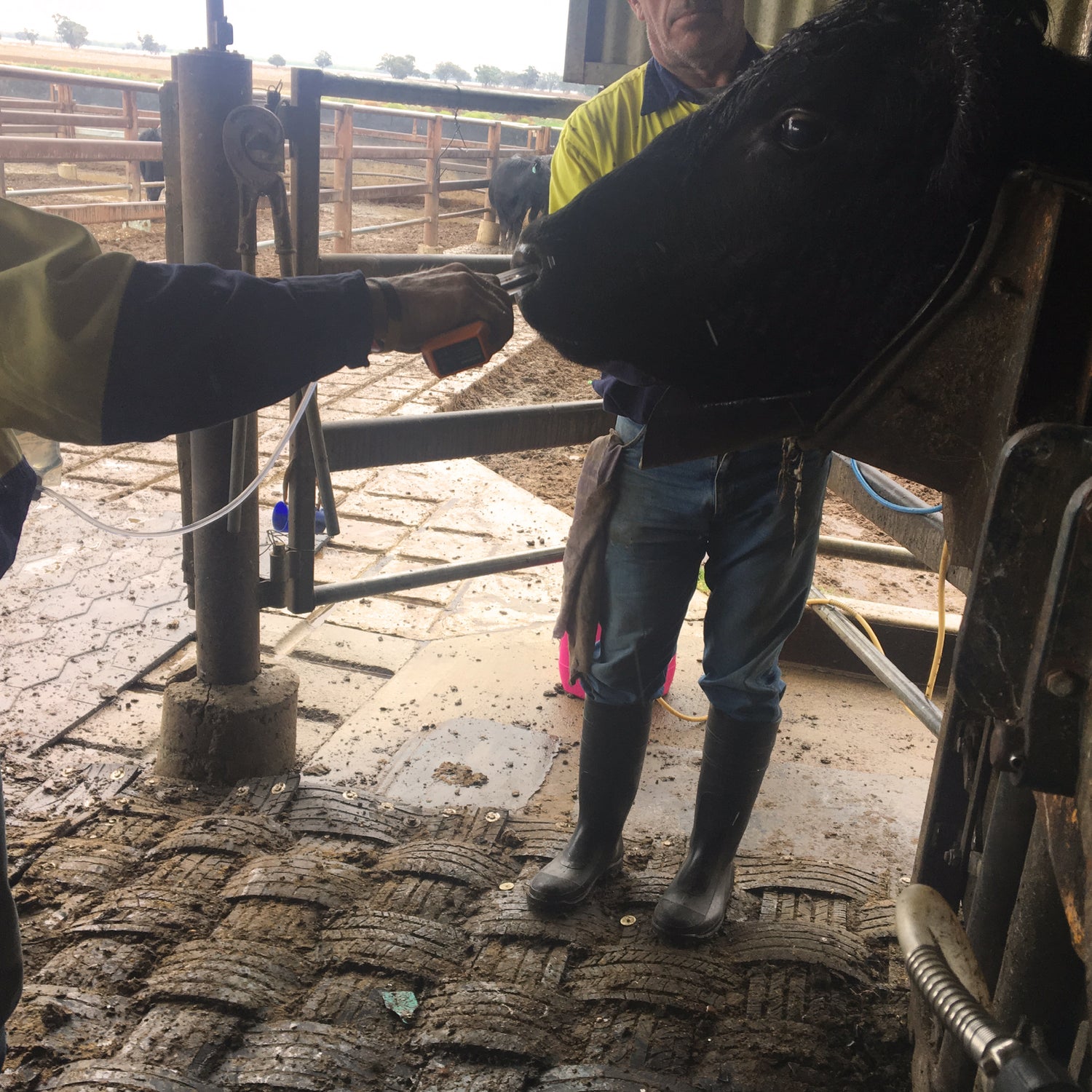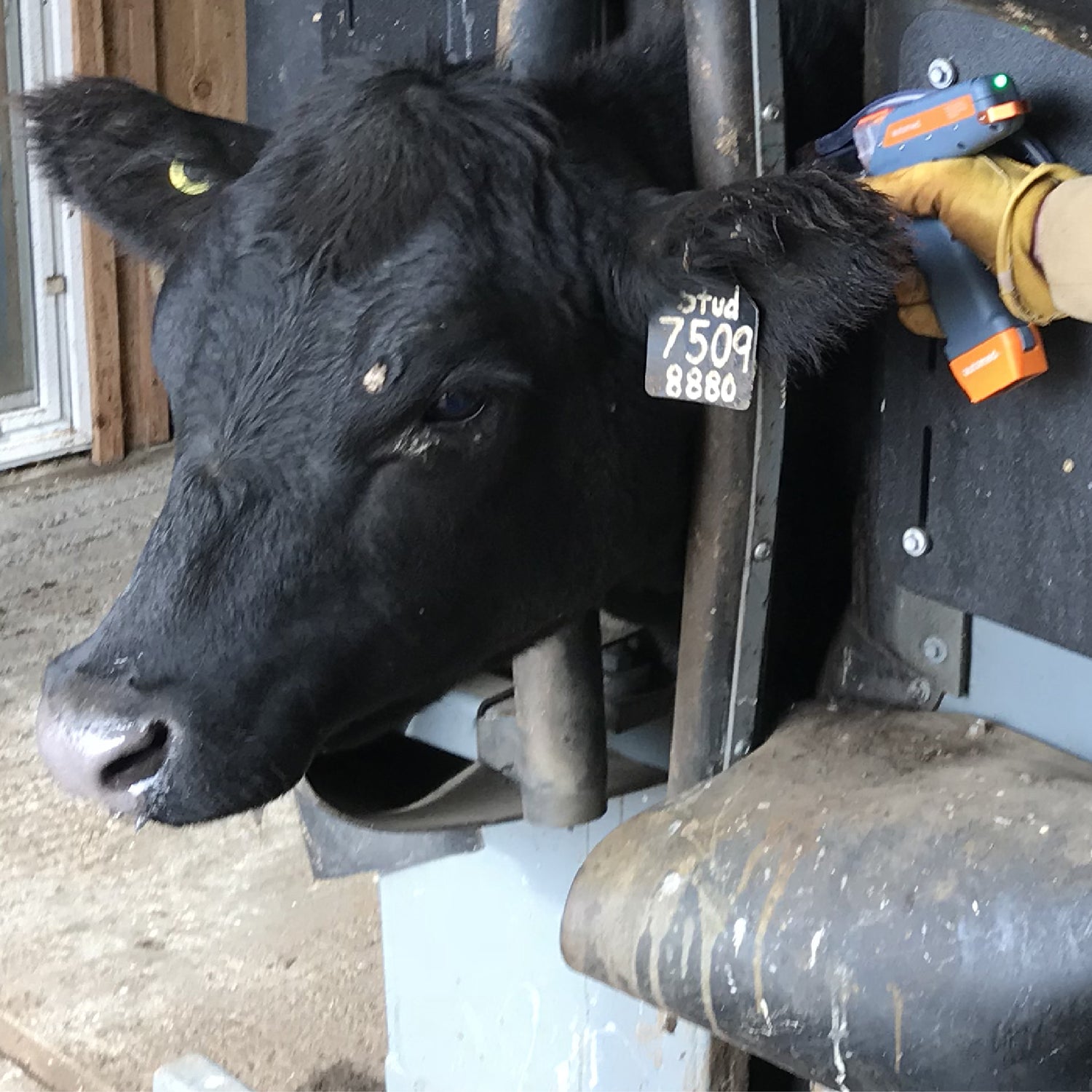 AM05 - Beef Starter Kit
Regular price
$1,249.00 USD
Regular price
$1,599.00 USD
Sale price
$1,249.00 USD
Experience effortless precision in livestock medication management with the Automed Beef Starter Kit. This meticulously engineered device ensures accurate dosing and consistent treatment records, streamlining your operations and fostering better health outcomes for your cattle. The battery powered Automed Device is crafted for durability and ease, requiring no additional software or connectivity to accurately log treatments.
Perfect for newcomers to the Automed system, the Beef Starter Kit is your all-in-one package for comprehensive medication management. It eliminates guesswork and manual recording, enhancing treatment efficacy and operational efficiency from day one.
Included in the Beef Starter Kit:
The AM05 Delivery Device: A robust, battery-operated unit accompanied by its own charger, ready to deploy.
A 3ml Bottle Mount Injection Adapter: For precise vaccine and medication administration.
A 3ml Line Feed Injection Adapter: Facilitating continuous and accurate dosing.
A 10ml Line Feed Injection Adapter: Ideal for larger doses without sacrificing precision.
A 20ml Drench/Pour-on Adapter: Expanding your treatment options with ease and efficiency.
This starter kit not only equips you with the tools for immediate use but also sets the standard for modern, efficient, and humane livestock care.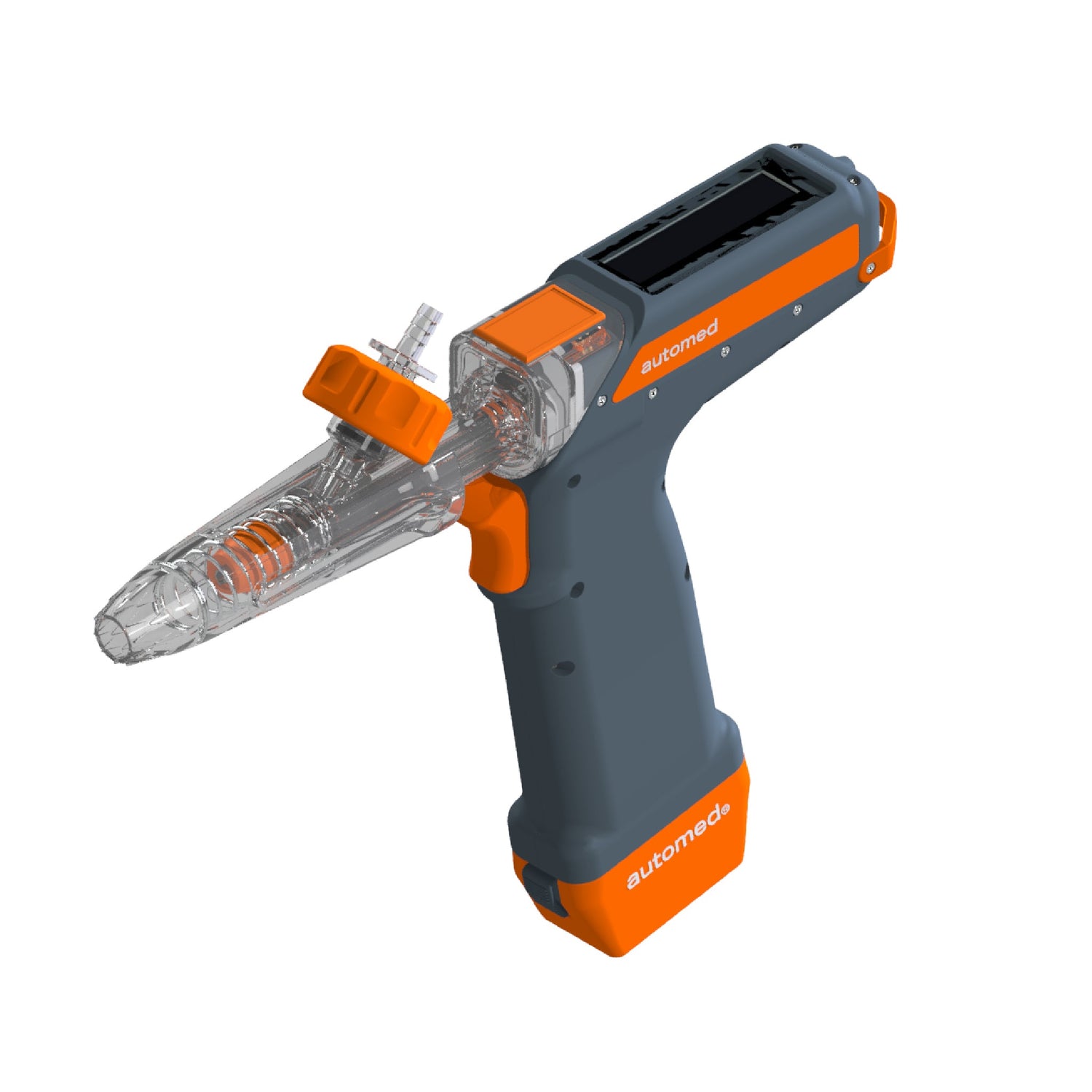 AM05 - Beef Starter Kit
Regular price
$1,249.00 USD
Regular price
$1,599.00 USD
Sale price
$1,249.00 USD