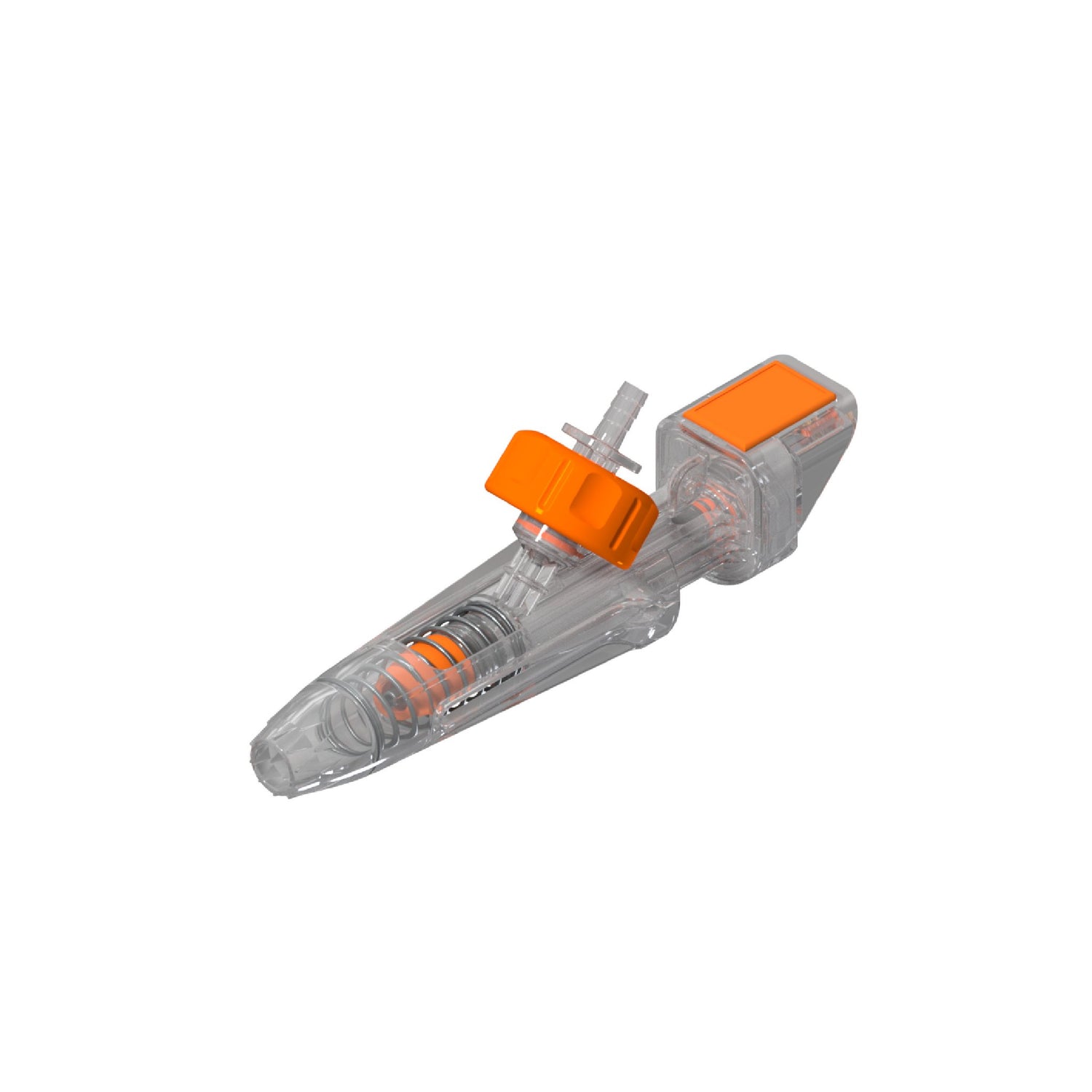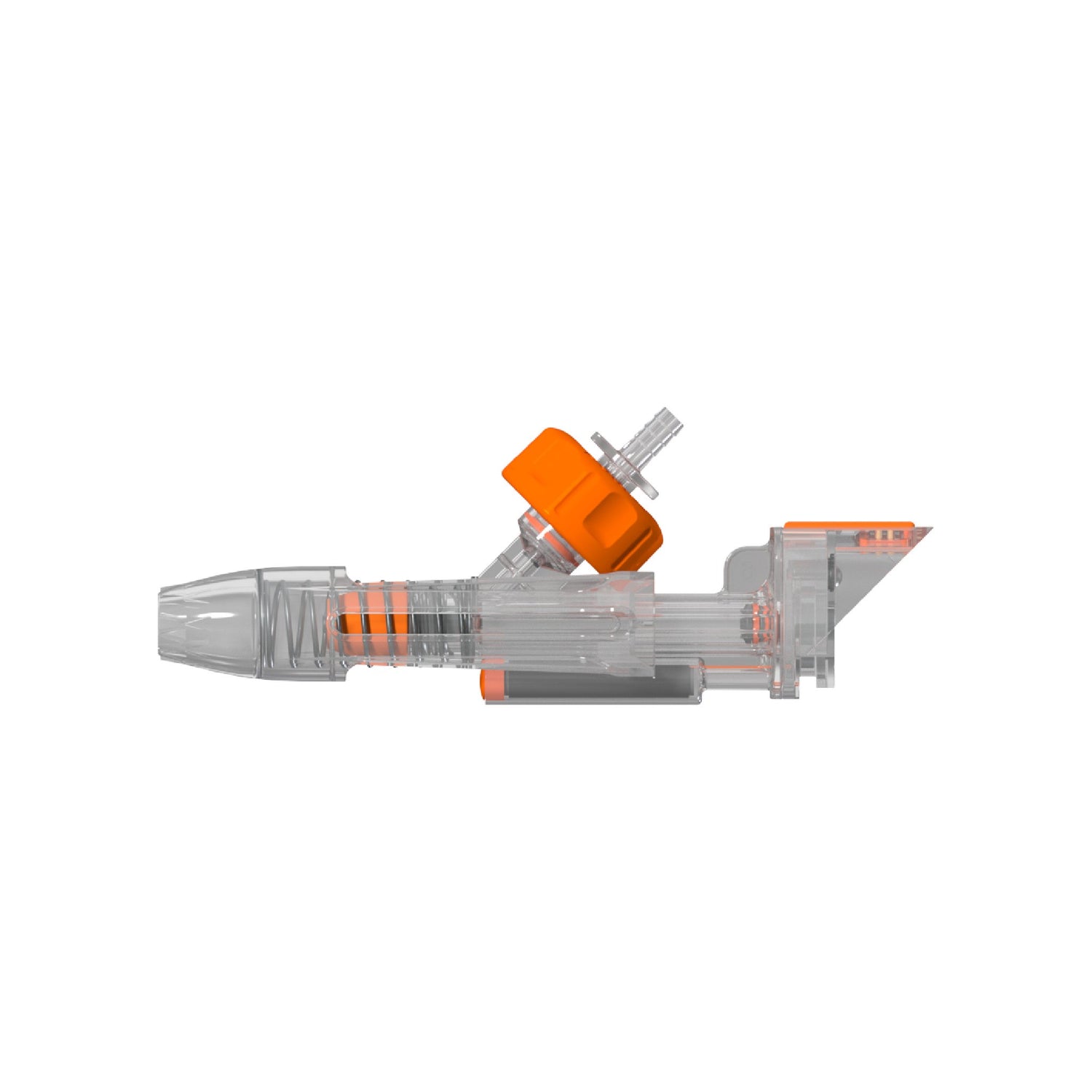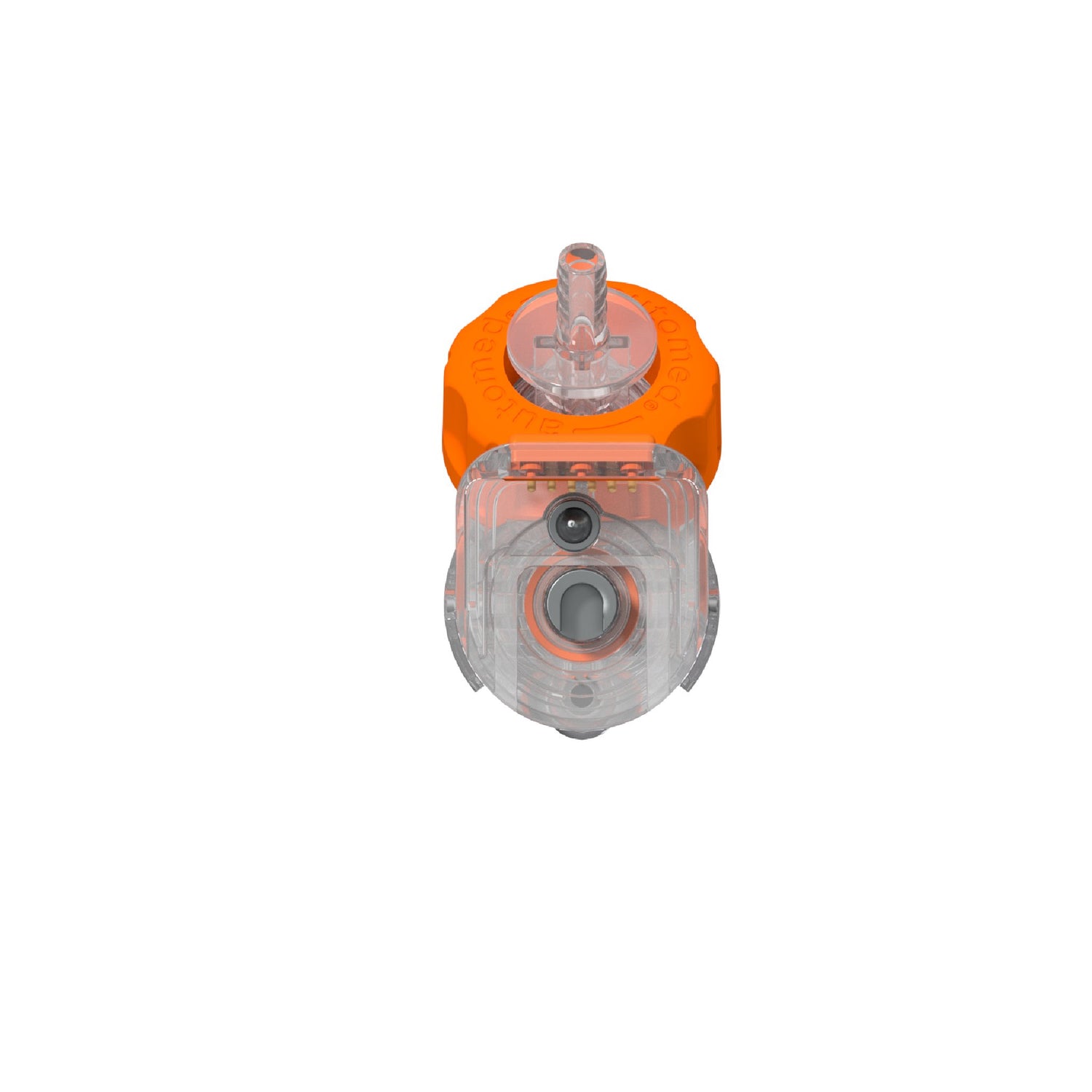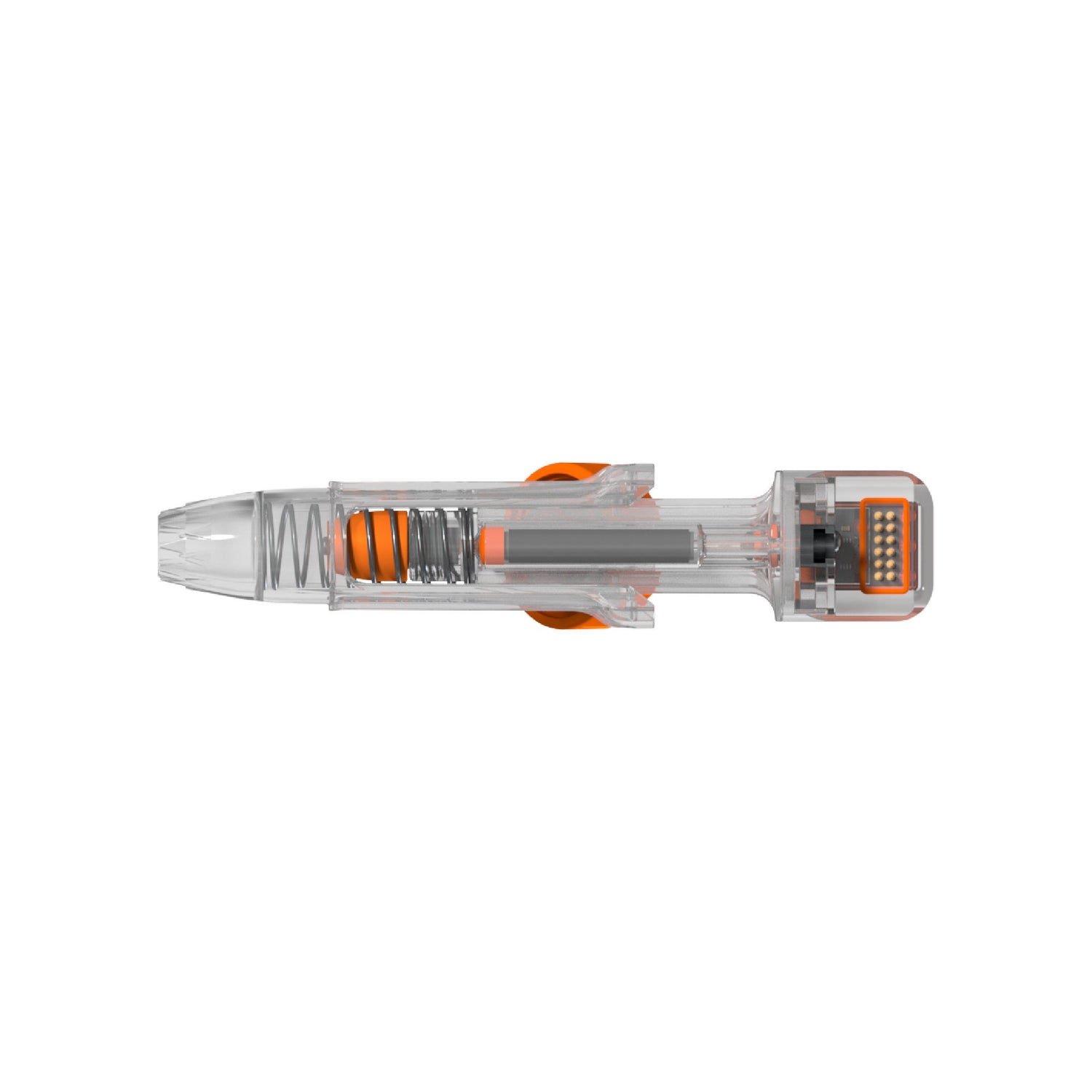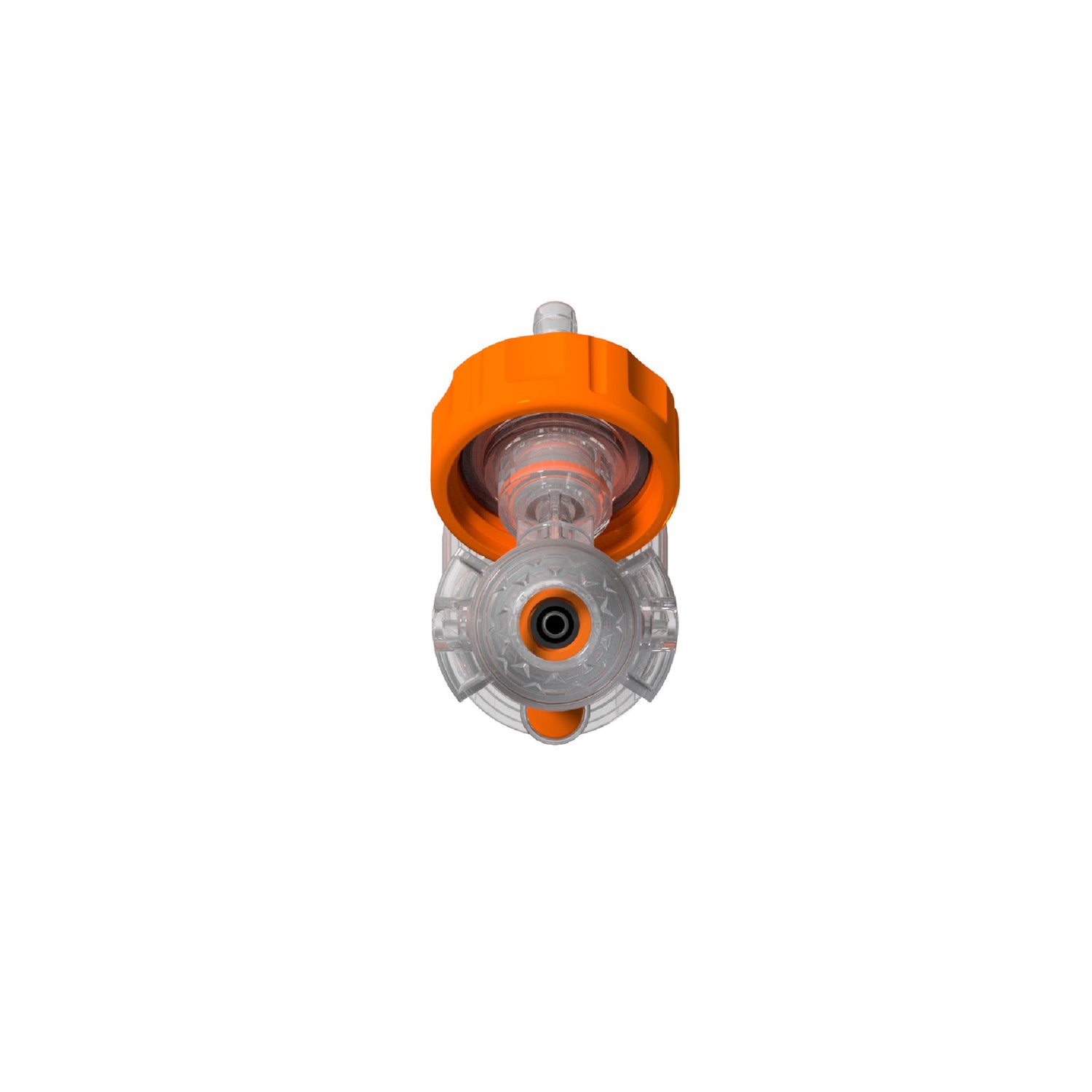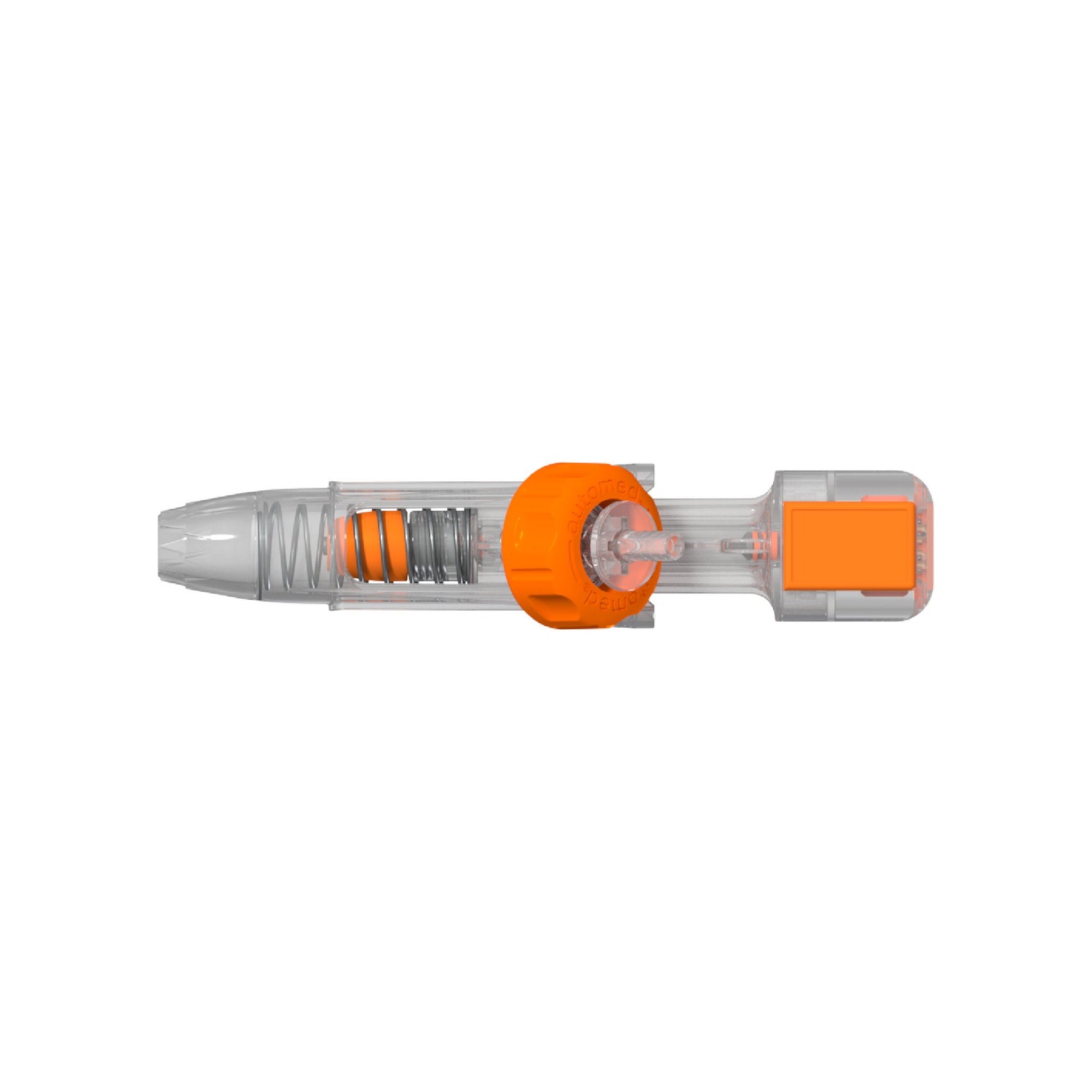 3ml Line Feed Adapter
Regular price
Sale price
$54.00 USD
Discover the cutting-edge Automed 3ml Line Feed Injection and Vaccination Adapter, engineered for meticulous dosing accuracy, capable of administering precise amounts from a minimal 0.1ml to a full 3ml in one smooth action.
Advanced Dosing Flexibility: Outfitted with a sophisticated memory chip, this adapter can be tailored to specific dosing requirements, medications, and comprehensive treatment protocols, ensuring every injection meets the exact standards needed for optimal animal health.
RFID Tag Compatibility: The adapter enhances your livestock management system with an integrated RFID reader, adept at scanning both HDX and FDX low-frequency tags, allowing for quick and reliable animal identification during vaccination routines.
Universal Needle Support: Designed to accommodate all standard lure lock needles from the smallest 1/4" to the largest 1 1/2", this adapter is fitted with a protective needle guard to ensure safety and versatility across a spectrum of injection duties.
Specialized for High Viscosity Liquids: The Automed adapter shines when dealing with thick, hard-to-handle fluids. It's tailored to mitigate the physical stress usually caused by administering high viscosity medications, making it a boon for regular use.
Arm yourself with the Automed 3ml Line Feed Adapter for a seamless, precise, and safe vaccination experience, elevating the standard of care in your livestock operations.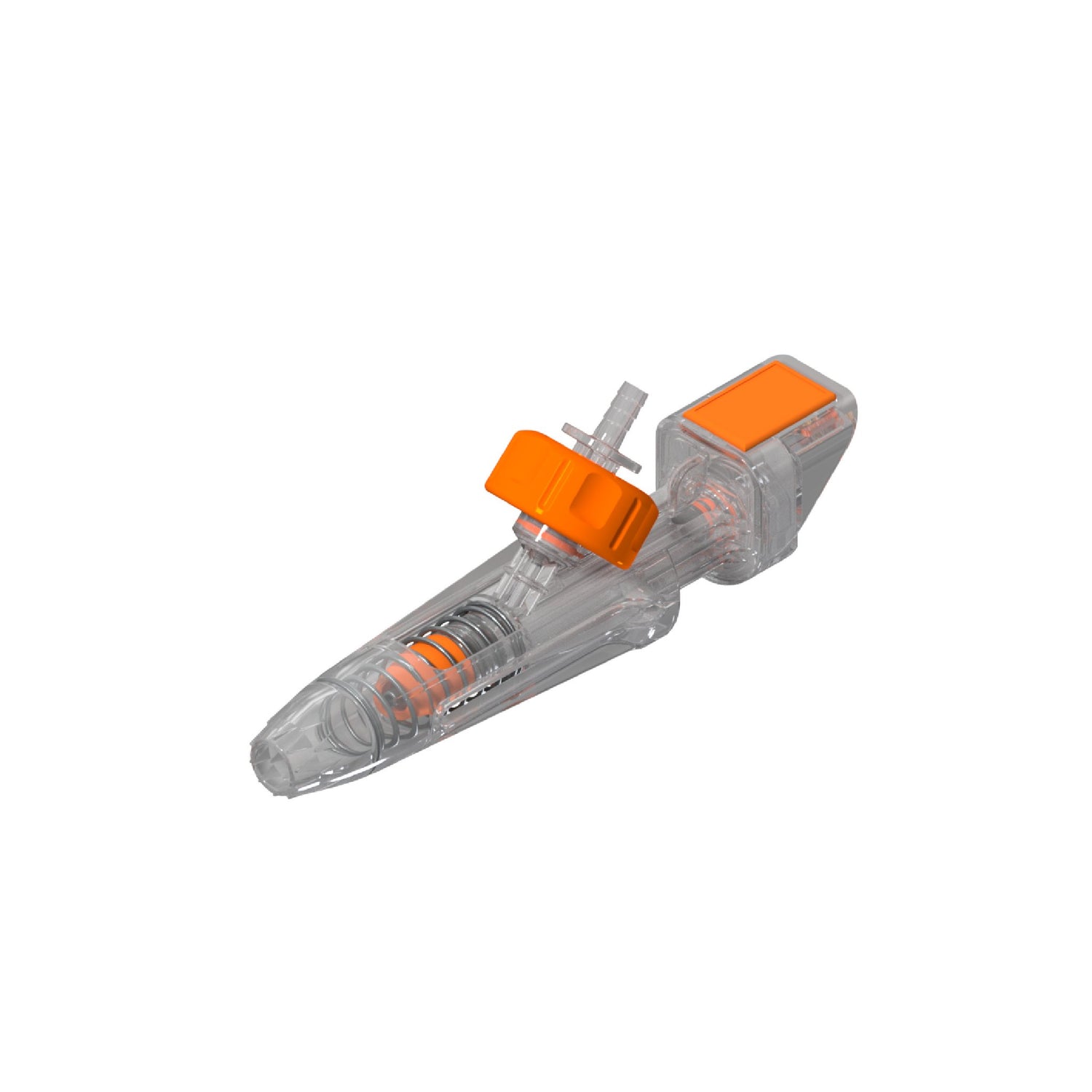 3ml Line Feed Adapter
Regular price
Sale price
$54.00 USD