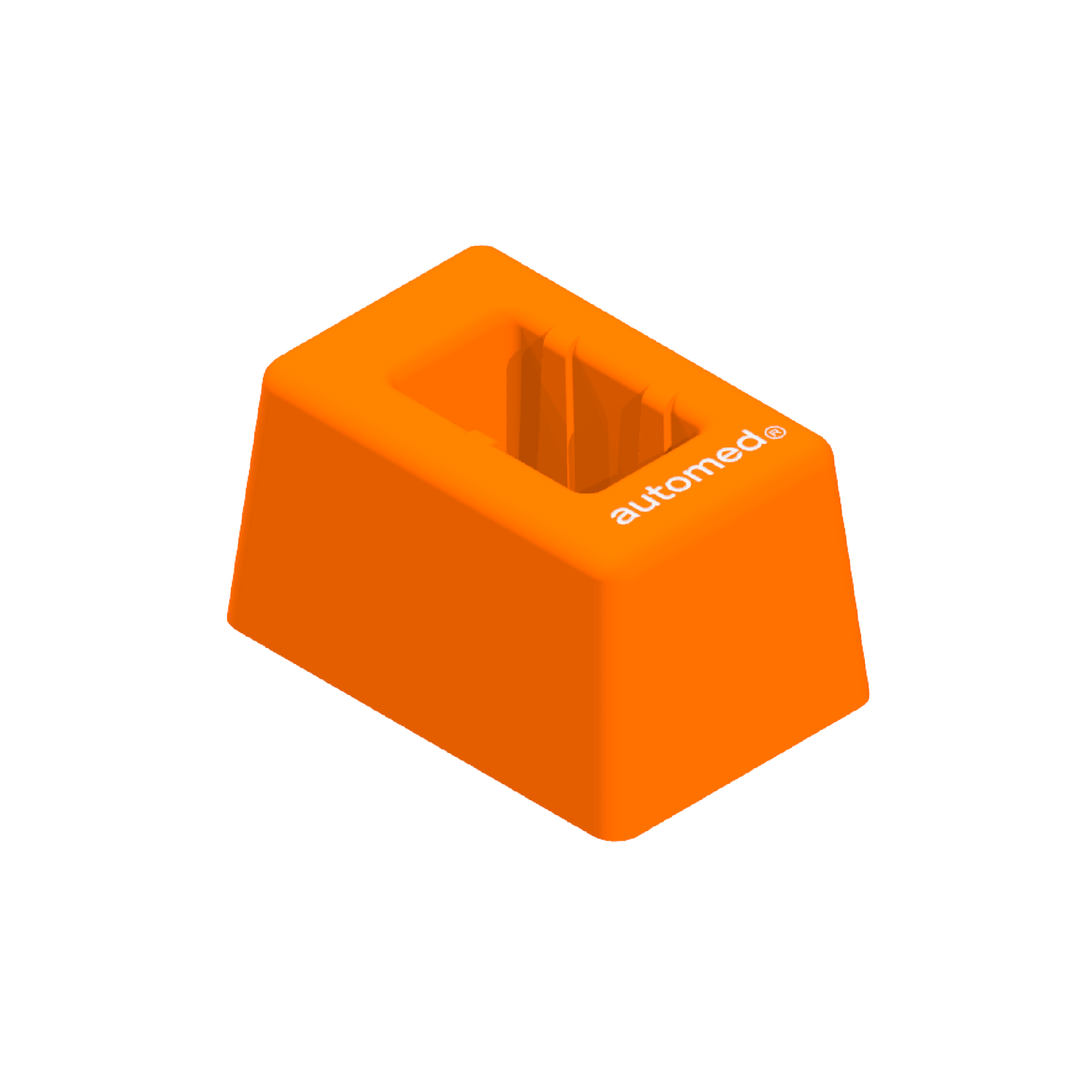 Charging Base
Regular price
Sale price
$43.45 USD
Maximize your farm's operational efficiency with the Automed Battery Charger, a vital accessory tailored to keep your Automed Device Battery fully charged and farm ready. With its rapid charging capabilities, you can minimize downtime and ensure that your livestock medication delivery system is always operational when you need it.
Built for convenience and performance, this charger is an indispensable tool for modern farmers who rely on the Automed system for accurate and effective livestock care. Its user-friendly design allows for quick and easy connection, so you can get back to the important work without missing a beat.
Key Features:
Fast Charging Technology: Quickly restores full power to your Automed Device Battery, ensuring minimal waiting and maximum efficiency.
Seamless Compatibility: Perfectly matches with your Automed batteries, providing a secure and effective charge every time.
Durable Construction: Made to withstand the demanding conditions of farm life, ensuring longevity and reliability.
Indicator Lights: Keep track of your charging status with clear, convenient indicator lights.
Essential Farming Accessory: An absolute must-have to keep your devices in top condition, ready for the day's tasks.
Invest in the Automed Battery Charger to keep your devices powered for the long haul. It's more than just a charger; it's a gateway to enhanced productivity and uninterrupted animal healthcare on your farm. Add this charger to your equipment lineup and charge towards a more efficient future.
Power pack not included.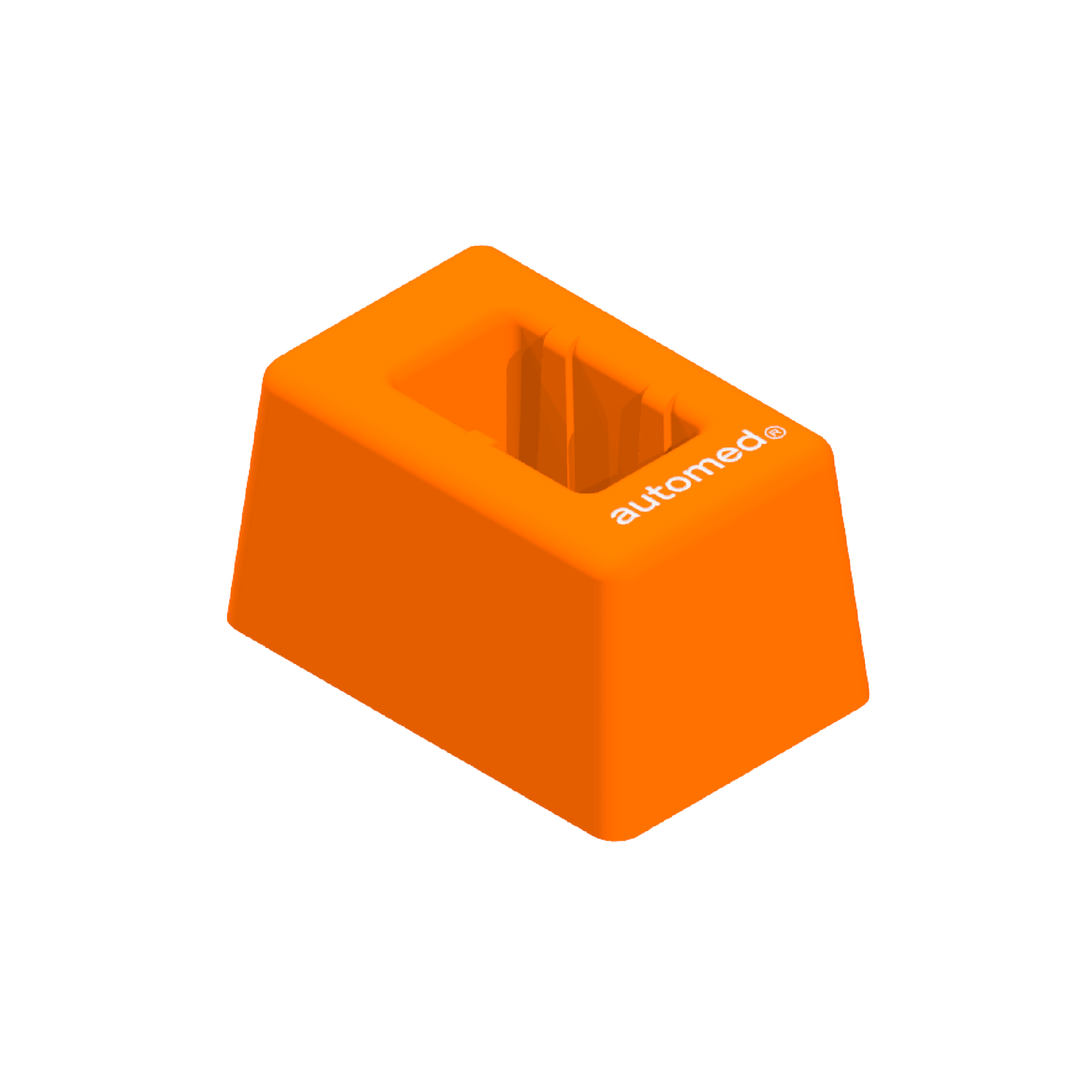 Charging Base
Regular price
Sale price
$43.45 USD